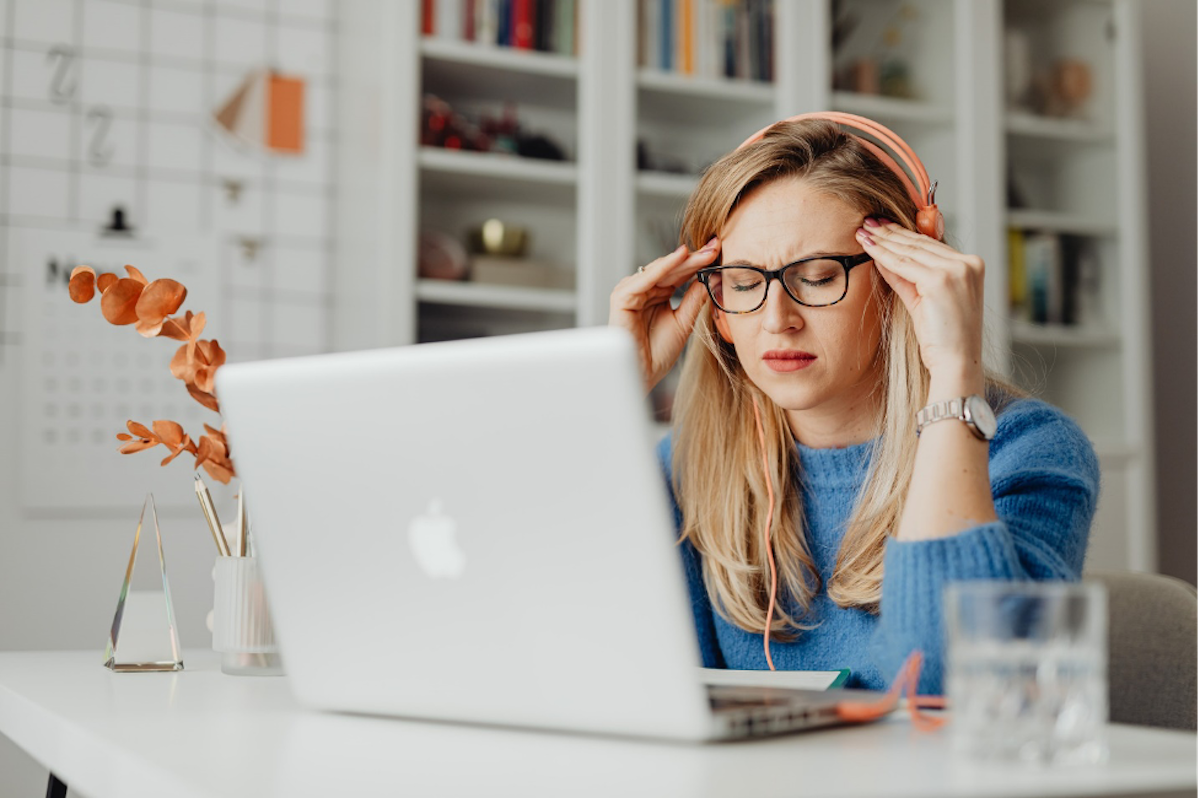 There was a time when Macs were considered to be virus-proof computers. But the perception is changing. Here are some points of interest:
According to the State of Malware report, Mac malware incidents per endpoint are more than Windows for the first time.
A mysterious macOS malware named Silver Sparrow recently hit about 40,000 Macs running Intel and Apple's proprietary chipset.
Cybersecurity specialists found the Shlayer Trojan attacking one in ten macOS users.
Browser hijackers and malicious browser apps are more common on Macs nowadays.
Researchers are finding full-fledged ransomware targeting Macs.
Cybersecurity specialists are starting to see dangerous spyware like ThiefQuest and EvilQuest on Macs that can steal passwords and credit card data.
Although Macs are still pretty secure machines, there's no doubt that threats against them are rising. Let's look at a few reasons why:
1. Weaker Antivirus Software
Many Mac users don't use third-party antivirus software because Apple products are known for their security. But malware is becoming increasingly complex. Traditional threats that were thwarted by signature-based antivirus technology have taken a backseat to some of the following emerging dangers:
Ransomware
Spyware
Trojan
Cryptomining malware
Rootkits
Backdoors
And more
Emerging threats don't always have known patterns. Only top antivirus for Mac that uses heuristic analysis to power its anti-malware engine can remediate all types of malware, including Mac viruses etc. Heuristic analysis, of course, is a strategy that uses artificial intelligence and machine learning. It detects threats by analyzing a potentially unwanted program's structure, its behavior, and other attributes.
2. Wider Adoption
With more people using Macs, they're a more lucrative target. Bad actors can use adware to generate marketing revenue or Trojans to snoop on the growing number of Mac users.
3. Social Engineering
Some threat vectors hit Mac and Windows users indiscriminately. For example, a phishing email with a link to a fraudulent website can deceive any computer user. Here are some quick tips that can help you avoid Mac malware:
Only go to trusted websites.
Don't open emails that appear suspicious.
Download the best anti-malware software for Mac.
Update macOS as soon as updates are available, especially if they're security patches.
Update essential third-party software like Google Chrome, Mozilla Firefox, or Microsoft Office.
4. Third-Party Software
While Apple can secure its own software, it has less control over third-party software. With macOS becoming more open to third-party apps, cybercriminals have more opportunities. When downloading apps for the macOS, check reviews to ensure they meet security standards. In addition, download apps from trustworthy sources and update them regularly.
5. New Malware Is Less Obvious
Malware is becoming more threatening because it's harder to detect without security tools. Unlike the days of legacy viruses where your computer would crash, modern malware throws up fewer symptoms. Malware like spyware and adware can be exceptionally subtle. Watch out for these signs of Mac malware:
You notice strange advertising banners on your favorite web pages.
Random web page text has hyperlinks.
Popups bombard your screen recommending suspicious downloads.
Mysterious new apps are on your Mac.
Your Mac is slowing down without reason.
Although there is more malware today targeting Apple's products, you can defend your Mac with top cybersecurity tools and safe habits.