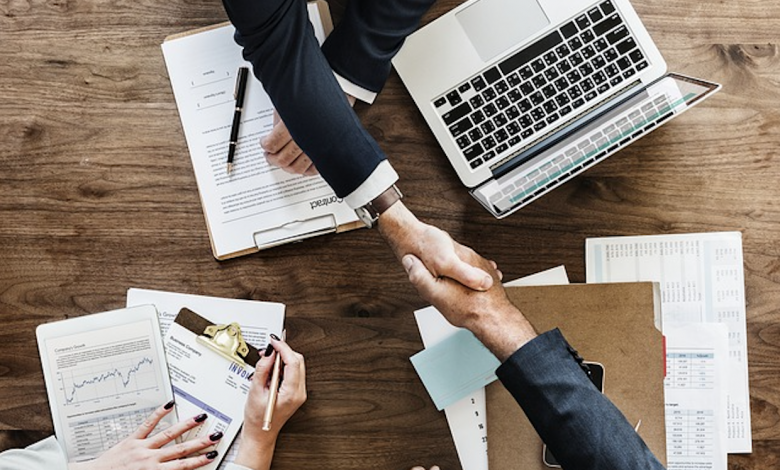 Shopping for the right home insurance is now easier than ever, thanks to advancements in technology. You can search, compare and sign up for the right insurance package using your mobile phone that's connected to the internet.
Real estate guru and insurance agent KJ Vanderwerken recommends buying complete home real estate insurance solutions. The typical cost of insurance will depend on the property's age and where it's located- the average insurance premium for homeowners is somewhere around $1,200 give or take a few hundred.
In your search for the right home insurance you're presented with four parts- loss of use, personal property, dwelling and other structure coverage. It goes without saying that the insurance you get should cover the cost of repairing or rebuilding your whole home in case of major natural disasters or fire, but this isn't always the case.
Statistics says that about two-thirds of homes in the U.S. are under-insured at a 20% average. The driving force behind the phenomena is that homeowners are focusing more on getting cheap insurance instead of one that could effectively cover the whole cost of the house when something happens.
Moreover, homeowners should consider protecting not just their main structure but extensions as well. This goes for sheds, detached garages and fences, among others. Thankfully, there are types of coverage that allow you to effectively maintain upkeep of these home facets.
Finding the best insurance package won't be a problem online- you just need to check the coverage and see if it applies to what you need. Afterwards, you'll have peace of mind knowing your investment is fully protected round-the-clock and for the whole year.
Last but certainly not the least, you should think about temporary accommodations in instances when you need to stay away while your property is being rebuilt. If you're worried about damaging expensive items such as your TV or car, then you can get personal property coverage.