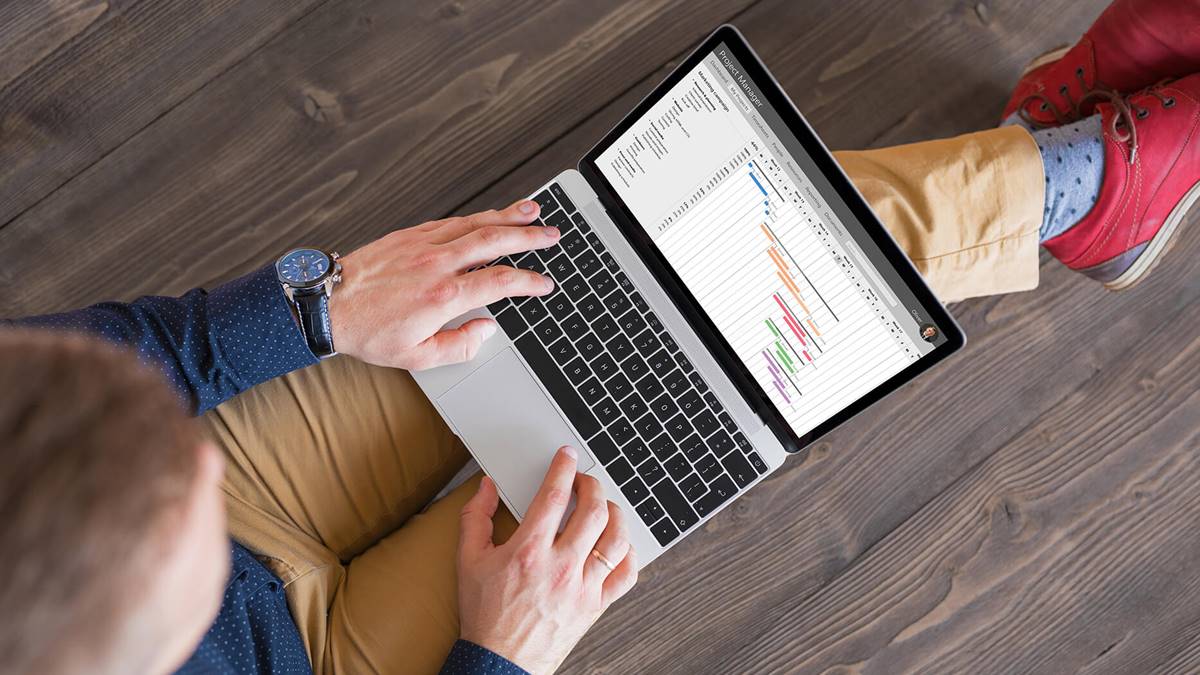 In this global world, business needs to be digitalized to sustain in the market. The competition is not only reason to provide the demanded product in better way to consumers but also making business operations more smoother and making business accessible to consumers are the keys to success. That's why, every business enterprise should move to be digital one.
For this, every business needs custom software that has specific functions to fulfill any business requirement. As we know every business has different requirements as per working conditions and functions especially small scale business requires more effective and adaptive techniques, so a standard software may not fit every organization.
What is Custom Software Development
Custom software development is the technique to build software that fulfill specific business needs according to their requirements. It is the process of planning, designing, analyzing, deploying to make a specific feature of the software that can meet the requirements. Many custom software developers are ready to provide you with your desired feature software at a reasonable price.
Why Custom Software Development is Important
As custom software specifically generates to fulfill your business requirement so it should meet the following features:
Clear: Custom software should be clear in its mean and functions. It should not be confusing.
Consistent: It should not have any conflict with other requirements. It should be consistent to meet all the needs.
Verified: It should be clear in integration and determinant to meet the consumer requirement.
Feasible: Should be pocket friendly so that every business can adopt this digital technology.
Modular: It can be changed without excessive impact.
Correct: It should be legal and technology possible.
Complete: It should be complete and express the whole idea of the statement.
Traceable: It should be on track so that it may not confuse or overlap other requirements and also uniquely identified to avoid hacking.
Why it is important for your Business
A grocery or medical store may have totally different requirements comparing to a tailor or car mechanic. Logically, it won't be possible to have a standard software assuming it to be universal for every business. Most of the businesses use asset depreciation while others may not.
A property agent may not need to add product and pricing but only needs to store prospects requirements and contact detail. On the other hand, a bike mechanic may need to send SMS alert or email reminders for regular checkup.
There may be many reasons to hire dedicated developers for your projects. The most important are
Custom Solutions
When a business uses ready-made software. The first thing they face is to transfer this software from ordinary integration to specific integration so that they fully utilize the solution. But in custom software, it's made up of your specific business requirements. It takes no effort to set this software to fulfill your business requirements.
Structured Business Model
To save time and save your employees doing everything manually. It's better to order custom software so that it's easy to get the required information or reading out of it on time.
Enhanced Security
Custom software is secure as compared to ordinary or local software. As it is built for your specific business, no one can access it and your all information and data are secured.
Easy Reporting
Custom based software are more enhanced and clear in case of reporting. It saves you from dragging the report sheet up and down. It gave you systematic and easy excess to data.
Pocket friendly
It is the basic need of your business and also it's very reasonable. You can get your custom software by paying the pocket-friendly price to any custom software developers and get your specific feature software. It is very durable for a long time and you may add more features with time.
Conclusion
It easy to work when you have custom based software. Because it meets all your specific demands and requirements and safe your time from work everything manually.