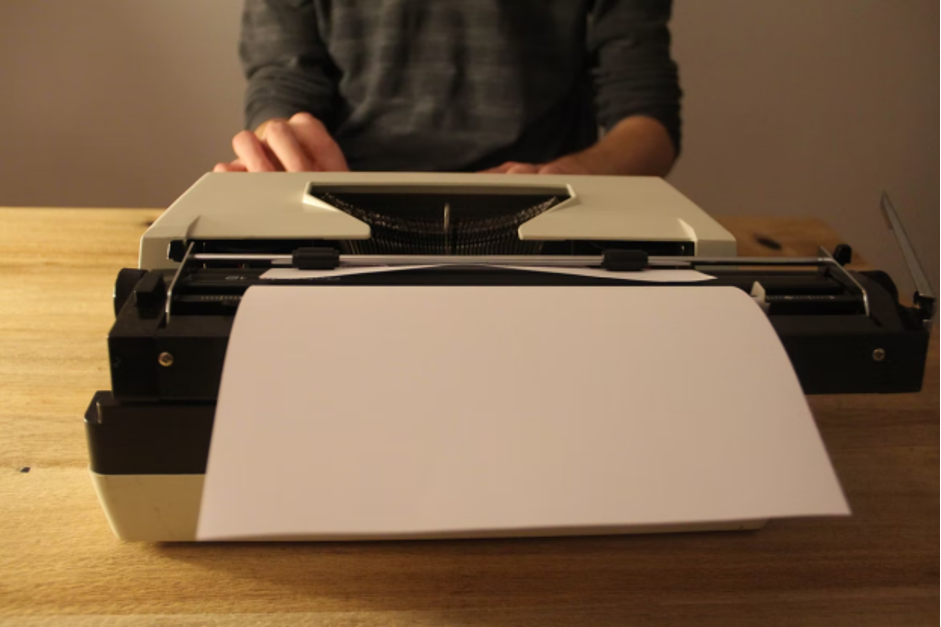 A compatible toner cartridge is one of the most important elements of any laser printer. High-performance toner cartridges can significantly affect the quality of the printed output. Choosing the right compatible toner cartridge is essential to ensuring that your documents and photos look their best. When choosing a compatible toner cartridge, several factors must be considered to ensure that the correct cartridge is selected. Among all the influencing factors, yield (pages per carton), print quality, shelf life, and price are the top considerations. Also, choosing a cartridge should be done through a credible source, like a wholesale toner cartridges manufacturer or a professional print supply brand like G&G.
Therefore, this article will help explain why you need compatible toner cartridges and how to choose the right one.
Who Has Large Demand for Laser Printings?
Business users are increasingly adopting laser printers for their office work. Since the technology is becoming more affordable, small businesses and home users are also turning to laser printers. Here are the most common examples of demand for laser printing:
1. Professional Photographers
Professional photographers need a compatible toner cartridge that will produce prints with accurate colors and sharp details. The prints need to resist fading and maintain their quality over time.
2. Small to Medium Businesses
Many businesses rely on laser printers to produce marketing materials or just materials for company meetings. In order to create professional-looking prints, businesses need a toner cartridge that can produce consistent high-quality images.
3. Schools
Demand for printing presentations, handouts, and course materials is growing in the education sector. To create quality prints, schools need compatible toner cartridges that can produce sharp images.
Compatible Toner Cartridge Vs. Ink Products: Which One Is Better?
Choosing toner cartridges over ink products comes with many benefits. In general, toner cartridges are more cost-effective than ink cartridges, especially when printing large quantities.
First of all, color printing is more realistic with toner cartridges, as colors tend to be more consistent and accurate. Besides, toner-based color prints also have a longer lifespan than inkjet color prints; they are less likely to fade over time. Second, toner cartridges can print at a higher resolution than ink cartridges, resulting in sharper images and more precise and detailed prints. Lastly, compatible toner cartridges also have a higher printing speed than ink cartridges, making them ideal for users who need to print large quantities quickly.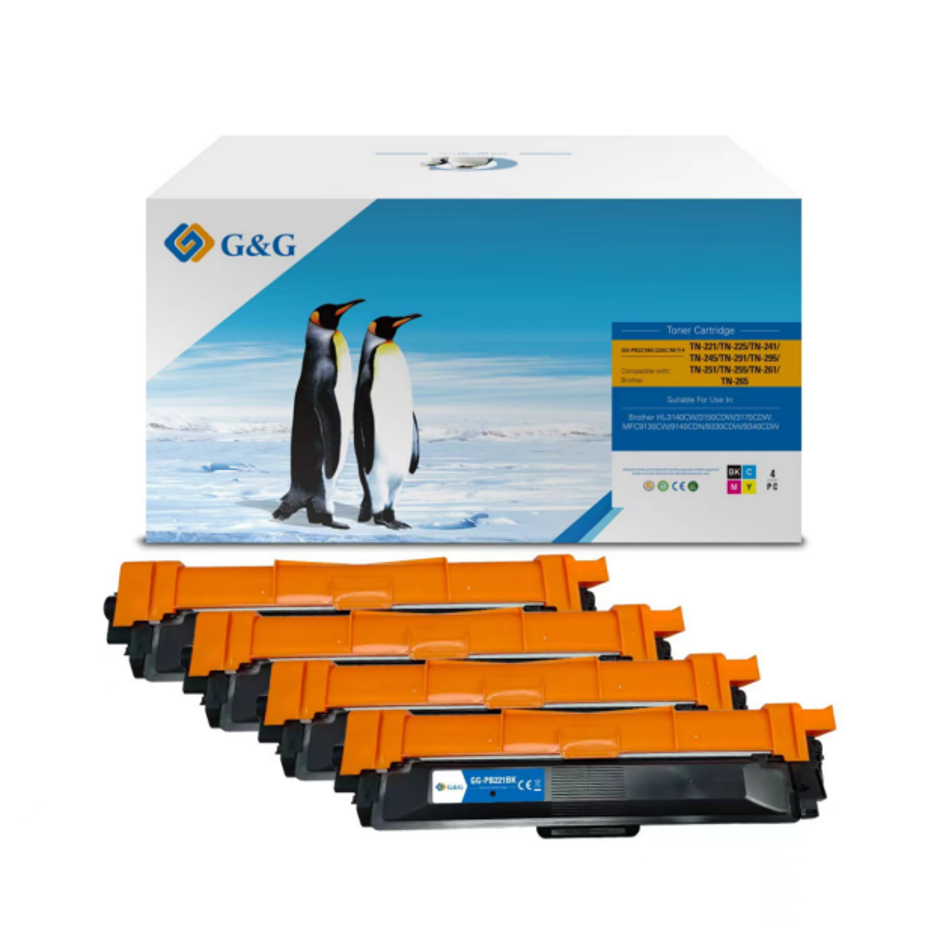 To sum up, as compatible toner cartridges offer high-quality and high-speed printing, compatible toner cartridges are your best shot.
How to Choose the Right Compatible Toner Cartridge?
Since you know the benefits of compatible toner cartridges, you can move to the selection. When choosing a toner cartridge, it is important to consider the page yield, suitable models with compatible toner cartridges, and more.
ü Choose a Suitable Model
The first step is identifying which cartridge model is compatible with your printer. It can be done by checking the list of compatible models on the manufacturer's website or in the product manual.
ü Consider the Page Yield
Once you have identified a compatible model, the next step is considering the page yield. Choosing a cartridge with a higher page yield is important for high-volume printing. This kind of cartridge will certainly save you money in the long run, as you won't have to replace the cartridge as often.
ü Know the Types of Toners
There are two types of powder for the color toner currently. One is chemical toner, and the other is physical toner powder. Chemical powder toner performs better in fusing and gradation. With high-quality chemical toner, the printouts are clearer with sharp edges. In addition, the transfer rate of chemical toner is higher than physical toner, so there will be less waste toner. More importantly, chemical toner is more eco-friendly and safer for users' health.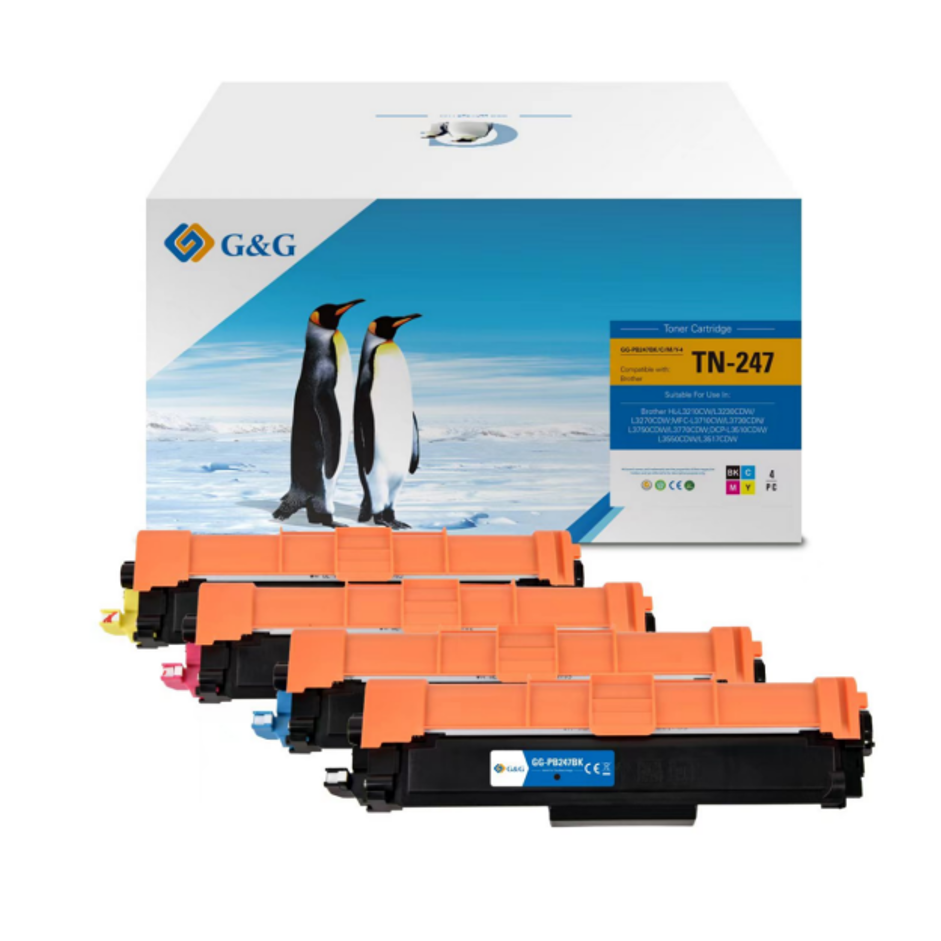 Toner Cartridges from G&G
G&G's toner cartridges use high-quality chemical powder, which offers a high transfer rate, less waste powder, and a more eco-friendly and cost-effective option. All the toner cartridges from G&G produce sharp images. Moreover, G&G offers a wide range of compatible toner cartridges compatible with multiple OEM brands/models of laser printers from leading brands such as:
● HP
● Canon
● Samsung
Each cartridge has a warranty from a globally renowned brand that adheres to the highest quality standards.
Conclusion
G&G's high-quality toner cartridges are an alternative to the more expensive original. With an eco-friendly and cost-effective compatible toner cartridge selection, G&G aims to make printing simple, dependable, affordable, and long-lasting through innovation, efficiency, and respect for people. With a wide range of models for you to choose from, finding the right cartridge for your laser printer is easy.