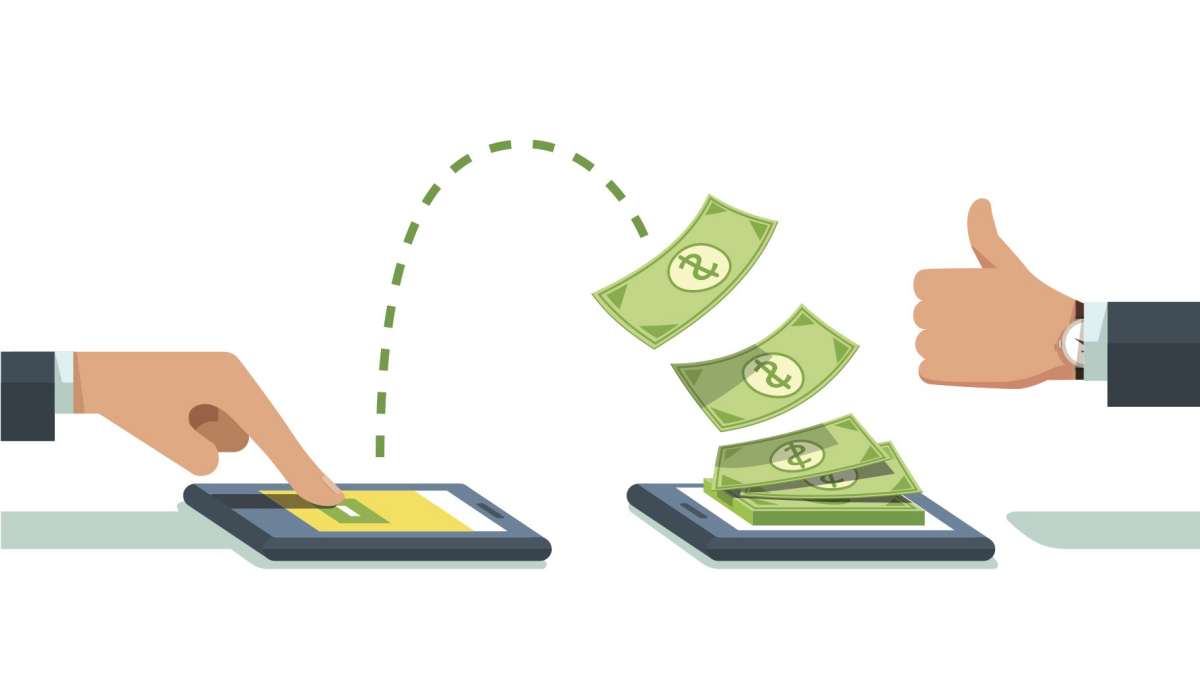 Monetizing a website is one step closer to financing a project and trying to cover the running costs. Display advertising and banners are the two most common ways for websites to earn money. Though it is easier to implement advertisements on a website, generating revenue seems much more challenging. Advanced Ads ad management plugin plays a key role here. It delivers efficacious tools to integrate advertisements into your website and optimize their execution automatically.
Blogging and influencer marketing has turned out to be a full-time paid profession rather than just mere hobbies on today's date. Making money on the internet seems easy, but sometimes it turns out to be intimidating. Are you trying to earn money from your newly launched website? Trust me; you can. It's all about learning more about the monetization strategies, which can help you level up your bank balance.
There are millions of advertisers competing for the space you provide, and that eventually means more money, more relevant advertisements, and more ad spaces filled. The size of your advertisement units is automatically optimized by Google to fit desktop or mobile. Therefore, providing more chances for them to see and get clicked.
Is this the first time that you are taking a step forward by monetizing your website? No one wants to promulgate their content without any real motive.
How Does Advanced Ads work?
Monetization, personalization, and strategic advertising partnerships are the actions that enhance the reach of a website and maximize its growth. Such a step helps the readers with a more personalized experience, and in return, the publishers of content generate revenue and keep developing their content to deliver happiness to their target audiences.
Therefore, choose the freemium plugin with Advanced Ads. Set explicit advertisements that you specifically want to show to designated users and on selective pages with a lightweight plugin, Advanced Ads. The platform already provides many ad targeting options in the free basic version, but one can expand the various benefits with various add-ons for more placements and unique features.
Allocate ads on distinct places and install them automatically at defined areas in your post. E.g., one can insert an advertisement after every second paragraph. One can even insert a single ad into groups and implement advertisement rotations at selective patterns. Placements make things easier for you by displaying single banners at chosen positions. Execute highly complicated ad setups to have precise targets towards the specific user groups and content types.
Advanced Ads allows you to create as many ads as you want, organize the ads into groups, and execute ad rotations. Hence, you can take advantage of the benefits provided by their basic version, and even the account privacy standards are taken into consideration.
Benefits of choosing Advanced Ads
With Advanced Ads, the ads plugin for WordPress, you can generate banner and text ads and even interpolate ad code from your ad networks such as Google AdSense, media.net, or Amazon in your pages. Import advertisements from your AdSense account without even copying the ads codes directly, and get the best features by enabling Auto Ads and AMP Auto Ads with just one click.
Several display and visitor conditions are provided to target the ads to the concerned audience. Displaying advertisements on mobile devices is only one of the multiple ways of targeting. Also, Advanced Ads takes care of the ads.text as well.
Lazy loading, cache busting, pop-ups and sticky placements, click fraud protection, geo-targeting, and ad grids are some of the most popular features of Advanced Ads. Expand the options and features of Advanced Ads with multiple add-ons; their popular extensions include ad server options, features to guide users with enabled ad blockers, ad tracking, or integrations with other plugins like WPML or BuddyBoss.
Google Ad Manager Integration
What is Google Ad Manager Integration? What are the key benefits of the integration?
Google Ad Manager is an online platform that serves advertisements, helps to streamline ad management while trying to incorporate the traffic needs. Associating your Ad Manager Account to Analytics presents a consolidated representation of ad revenue and user behavior to help enhance the monetization strategy.
Analytics Integration
With the linking of Ad Manager and Analytics accounts, Ad Manager metrics such as impressions, clicks, and revenue are available in Analytics. One can also examine the metrics in the context of the page with a publisher reporting section. Create remarketing lists on Analytics and further utilize them for targeting your campaigns in Ad Manager.
The view of Ad Manager revenue and impressions amalgamated with user behavior and information about the traffic sources are one of the essential benefits of integration. Using both Ad Manager and Analytics can help you in improving the revenue structure.
Here, it is noteworthy to mention Google Ad Manager Integration. Also, it is highly beneficial to add your GAM ads to WordPress. Managing a single advertisement seems simple, but targeting ads more precisely or making it a part of an ad rotation becomes more complicated.
Google Ad Manager helps you to accomplish tasks with add-on features that support you and save your time. Firstly, install the add-on and connect it to your GAM account, create a new ad, and let it automatically import the ads performed in your GAM account and directly use them on your WordPress site.
Therefore, the two-part header and body codes transform automatically to one-part codes. Such a process helps you in simplifying the management and administering these advertisements without worrying about matching the correct headers and body codes.
Integration with other plugins
There are several plugins that Advanced Ads integrates with, and with the passing years, the numbers are only increasing. Along with WPML, Ploylang, and support for caching plugins, there are also other integrations for membership plugins such as BBPress, BuddyPress, BuddyBoss, and Paid Memberships Pro.
Advanced Ads provides you with the two most significant local tracking methods that offer you a privacy-compliant way to mark the accomplishment of your ads. Now, you can also connect ad tracking to Google Analytics for every ad to depict the impression and click view up as an event in your Google Analytics reports.
Save your time and simplify your work with Advanced Ads.
Many sites have already successfully installed Advanced Ads. Try the features, learn from the growing YouTube tutorials library, and with the full integration of privacy standards, Advanced Ads extends the vast scope of possibilities to manage advertisements on the website, optimize revenue, and unite with chosen ad managers.