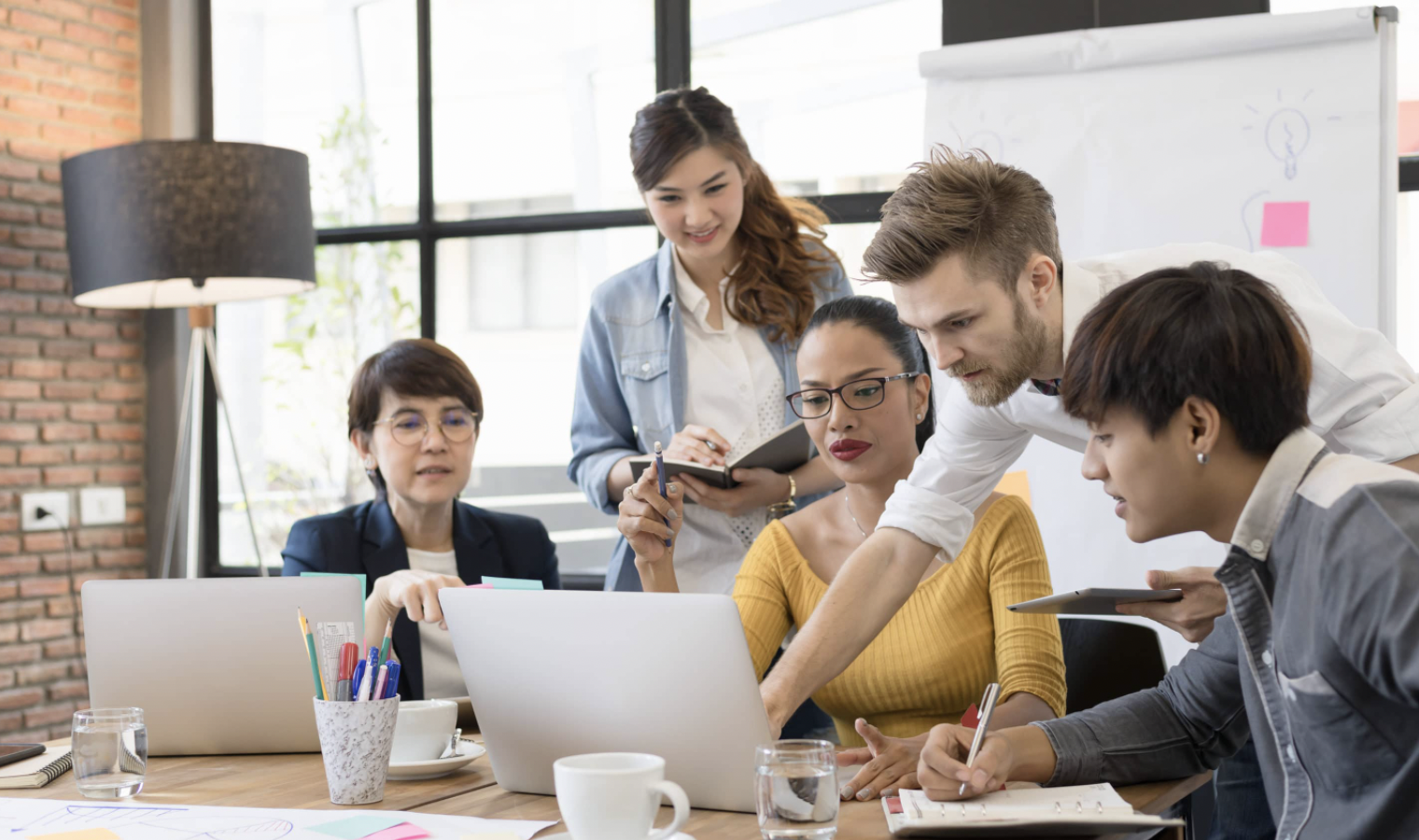 Out of all the industries available, tech is one of those where there's a place for everyone. Getting into tech isn't as difficult as you'd expect it to be. These days, there are positions where people who aren't very tech savvy can thrive. Here are a few reasons why you need to get into tech.
It's One of the Easiest Degrees to Get
Back in the day, working in the tech industry was considered to be for a select group of people. These days, however, just about anyone can get a position in the field. But before you can be qualified for a position, you must first obtain a degree. Below is a brief list of degrees you can get in the sector:
Data analytics
Computer programming
Software development
Computer networking
Technology management
Information technology
Regardless of which degree you choose, you'll need to find a way to pay for it. Fortunately, there are plenty of ways you can finance a college education with taking out a student loan being the most convenient one. A student loan is a lump sum of money you can take out to finance everything related to your education ranging from textbooks to even a computer.
Requirements Are Very Flexible
Many careers often come with all these requirements to even be considered qualified for a position. Even if you meet them, there's no guarantee you'll get the job. In the tech field, this is hardly ever an issue, especially since most things are digital these days. To give you an example, let's take a look at the web design profession. Web design is a job where you'll be creating unique and appealing websites for clients. You'd be amazed at how popular this particular job has become over the recent years.
It's not as difficult as some think. The requirements for this job are basically met by your college education alone. You'll have a head start on your portfolio, you'll have the necessary knowledge and experience with Adobe, HTML, JavaScript, and you'll have already put in about a year or two in professional experience. Granted, it never hurts to be thorough, so be sure to review the requirements for the position you're aiming for.
The Pay is Decent
Obviously, one of the main reasons for wanting any job is the pay that comes with it. Well, you'll be pleased to know that most of the jobs in tech have decent pay. If we take another look at the aforementioned web design career, you could potentially make $150,000 a year as a freelancer. Keep in mind, however, how much you get depends on who hires you.
You're Always Going to Learn
In this career field, you're always going to be learning something new. With technology itself is constantly evolving, being able to adapt to new situations and features is imperative. In fact, adaptability is one of the most sought-after skills by employers. Speaking of skills, you'll also be learning new skills as you progress through your new career. Always take every opportunity to learn something new. Whether it's learning how to add unique designs to a website or developing brand new software, there's always something new to learn.