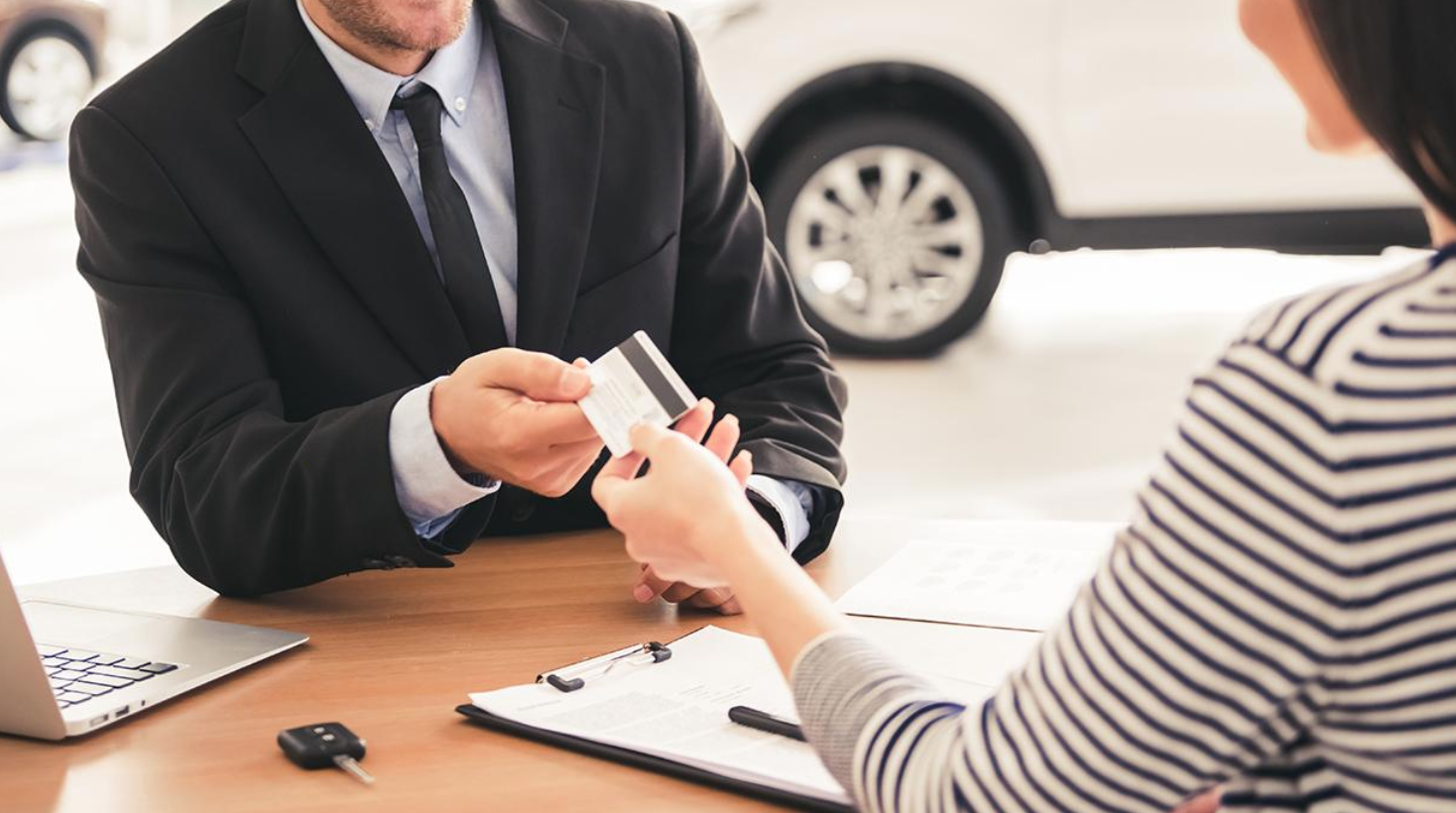 You won't get far in Australia without a car. Almost everyone in Australia has and uses a car — in fact, most households have two or more! Without a car, truck, or another motor vehicle, you'd have a hard time getting to and from work, the store, or social destinations.
But cars don't last forever. Sooner or later, you're going to go from being a happy car owner to being a car buyer. And when you find yourself a buyer, you may realize that one of the worst things about cars is how much they cost! This is a particularly big problem in Australia, where a car buyer is usually looking at a vehicle that has been imported from far off across the ocean. Australian buyers can end up paying more for the same cars than their foreign counterparts do.
The high cost of a car purchase in Australia makes it all the more important to get the best deal on your car. It's also why part of why many Australians turn to lenders for car loans that help them afford their dream vehicles.
Why Get a Car Loan?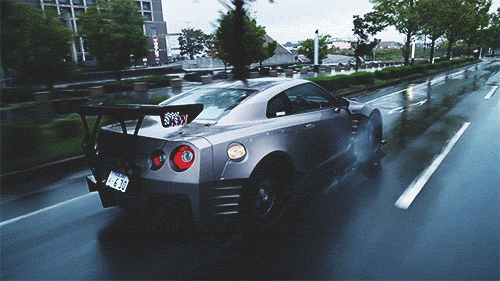 Car loans are an important tool for buyers. Whether you're a first-time buyer or are trading an old vehicle in, you may find that you simply can't afford the car you want and need without taking out a loan. Even a used car won't come cheap (not the sort of used car that you'd want to drive, anyway!), and the price can be an even bigger problem if you're looking for a new car fresh from the manufacturer and dealer.
Taking out a loan can help you choose the right car from the right car dealer without being limited by the cash that you have on hand. And while you'll pay some interest over the life of the loan, you'll gain valuable flexibility that helps you keep your personal finances in order.
Even if you can pay cash for a vehicle, that might not be the best idea. If you take out a sensible loan with a good interest rate, a car loan can be a really good idea. Keep up with the monthly payment, use the flexibility that you gain to pay down other bills as well, and improve your credit score as you go. The long-term benefits of using a loan rather than emptying your checking account can be significant. You should only pay cash for a car if you have enough on hand to do that and maintain your emergency fund while keeping up with your other bills and obligations. If plunking down cash for a new vehicle would stretch your finances thin, you may be better off reaching for a credit application instead.
Tips For Securing an Auto Loan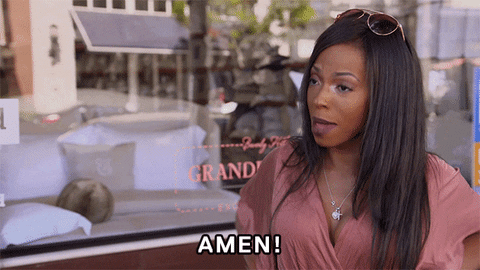 About that credit application: It's a pretty easy bit of paperwork! In fact, these days, you may not be dealing with "paperwork" much at all. Turning to an online lender is a good idea because it will save you on paper and could help you get a lower rate and a better deal overall on your loan.
In looking for a loan, you'll be prioritizing a lower monthly payment and a lower interest rate. Keep in mind, though, that the annual percentage rate, total interest over the life of the loan, and monthly payment may move in different directions in different situations. For example, a lower monthly payment will mean that you will pay less each month — but it also means that your monthly car payment will happen for more months total and that higher number of months could mean that you pay more in interest total even if there isn't a higher interest rate. To find the best deal, you'll want to look at different lenders. Don't wait until you get to the car dealership. Auto financing doesn't have to happen at the dealership — and, in fact, you're more likely to get a low-interest rate if you compare lenders before you ever head to the dealership and speak with a salesman or saleswoman. If you know how to finance a car online, you'll have an advantage before you even step foot on the dealership lot.
Remember, though, that any loan can be a bad idea if you're not wise about how much you borrow. Whether it's a longer loan or a shorter one, more money upfront or less, better interest rates or worse, the biggest thing you need to consider before you get the car of your dreams is your own budget. Experts caution that you shouldn't spend too much of your monthly budget on car payments and other car expenses. Look at your whole budget and how much room you have in there for a new monthly expense. You don't want a blank check — you want a sensible loan at the best rate possible, one that can turn an expensive car into an affordable new car without compromising your long-term financial goals. You'll get a better deal on your loan (including a better rate of interest and lower monthly car payments) if you have good credit, and good credit is built on good decisions. Start building your credit history for your next loan by making the right decisions about this one!