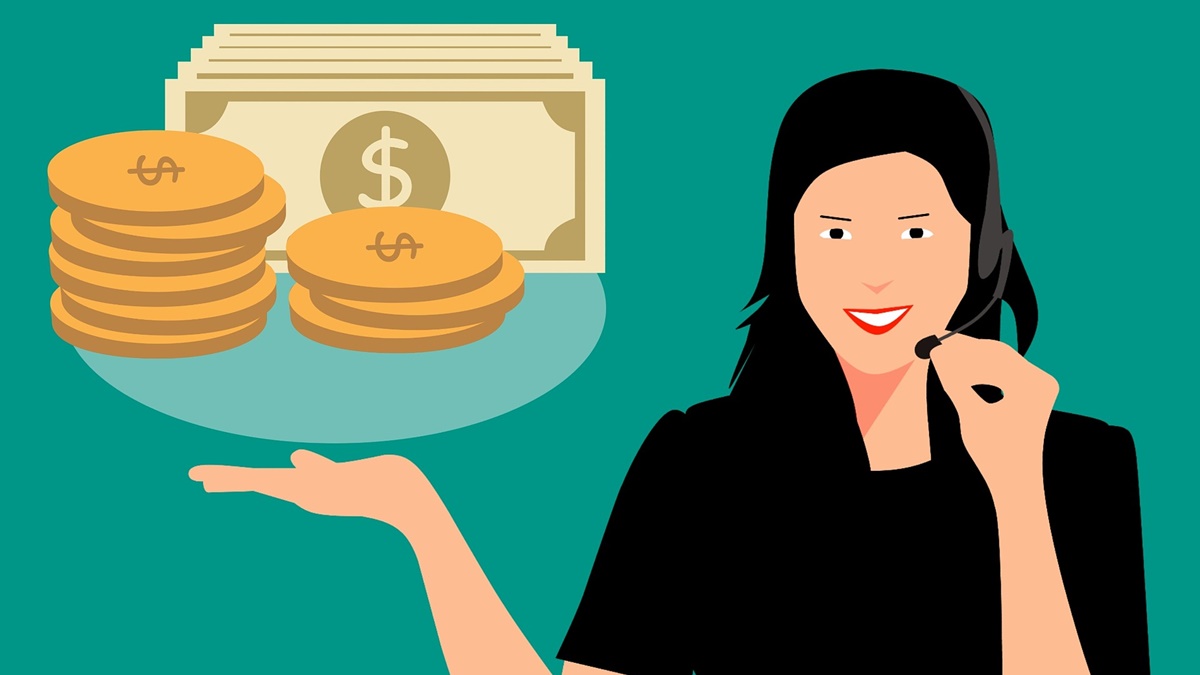 As technology evolves, we are increasingly enjoying various Fintech improvements in every step of financial services. The advancement of such technologies is highly noticeable in recent times. Is it an indication of changing the financial service industry entirely? Check out a thorough opinion of comparebrokers.co to have a clear perception.
Banking on mobile devices
Mobile banking is an excellent example of the effective usage of FinTech. It makes traditional banking digitalized and effortless as much as possible. People from most non-developed countries seem entirely dependent on mobile banking since there is less hassle and formality to access. Besides, it ensures safety and helps a user to track his finances. Users are also allowed to pay regular bills through this service. Mobile banking service is proved by almost all banks around the world. It is still being popular and changing people's habits of general banking.
E-wallets
E-wallets can be simply defined as electronic payment gateways. Unlike mobile banking, e-wallets can be accessed from all kinds of smart devices. A great advantage of using e-wallets is their adaptability with most debit/credit cards and bank accounts. For this reason, the services are being favored worldwide. E-wallets are used as the primary payment gateway when it comes to international transactions. That's why professionals like freelancers are highly dependent on them. Unfortunately, specific e-wallet services are restricted in many countries due to government policies. But, they are changing the definition of wire transfer gradually.
Chatbot and AI
You have experienced it anyway, even incautiously. The application of AI in the financial sector is a new addition that is reducing human efforts dramatically. Like all other sectors, AI is going to dominate banking in the near future. The technology allows quick fraud detection, safer money transaction, and reduction of the risk of data loss. Besides, chatbots are dealing with clients like real humans. The present scenario indicates that the banking sector will be covered under full automation very soon.
Usage of smart chip
FinTech even reduces the hassle of carrying cash. The usage of ATM cards ensures financial safety and easy withdrawal from a nearer booth. An ATM card is a perfect example of the application of complex FinTech. It allows you to use a one-time usable password for a secured transaction and fraud prevention. Smart chip technologies like these are making general banking hassle-free and more secure day by day.
Will FinTech change the financial service industry?
It is clear as day that FinTech will dominate the financial service industry within a few years. Due to the constant progress and investment in FinTech, customer behavior has changed. Besides, it makes financial management easy and secure. The only downside of applying such technologies is to be targeted by hacking attempts. However, FinTech experts are steadily developing safety layers to prevent such unwanted occurrences.
Finally, FinTech is going to revolute the entire financial sector. But, it is not a threat to make traditional banking extinct. FinTech may rather play a major role to modernize the sector.