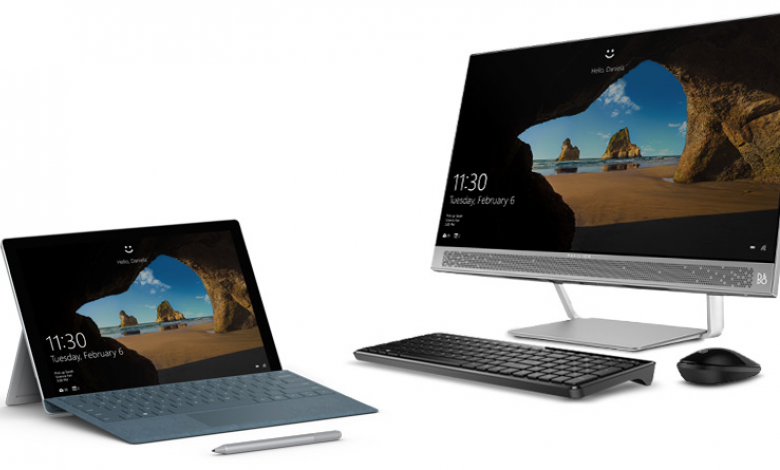 Microsoft has always offered a Pro version of Windows since the days of Windows XP. This version has always provided extra features that the Home version does not provide.There are two widely used versions of Windows 10: Windows 10 Home and Windows 10 Pro. Windows 10 Home is mainly used on regular systems, while Windows 10 Pro is mostly used on professional laptops and computers for tasks like group policy management and domain binding. Windows 10 Home supports a maximum of 128GB of RAM, while the Pro version supports a massive 2TB. But do the differences end there? Well, keep reading this article, and you will get to find out.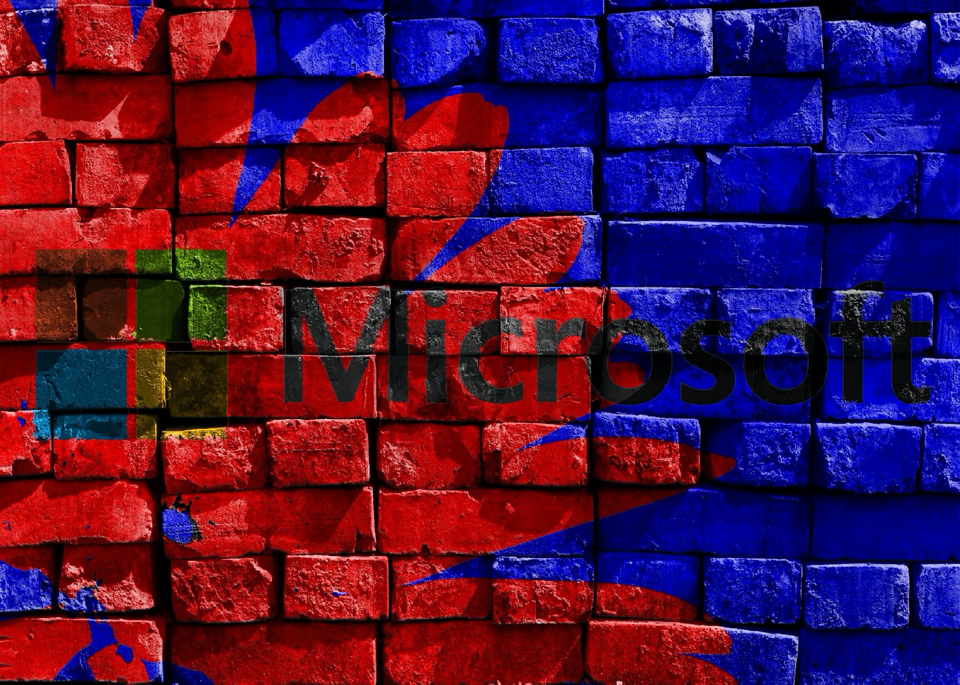 Updates via the Cloud: Windows 10 Pro has a feature that updates via the cloud, click here for more info. This feature enables you to update multiple laptops and computers within a domain simultaneously from a central PC. Windows 10 Home does not have this feature.
Remote Desktop: Windows 10 Pro allows remote connection to another computer in the domain. This function in Windows 10 is known as the Remote Desktop. Remote Desktop allows users to work from home while having access to necessary files. Users on location can easily retrieved at whether they are at the office or working from home.
While Windows 10 Home allows users to start Remote Desktop Protocol (RDP) sessions, remote control of computers from another device on the same your network is not possible. To enjoy this functionality on Windows 10, you might have to get help from other options.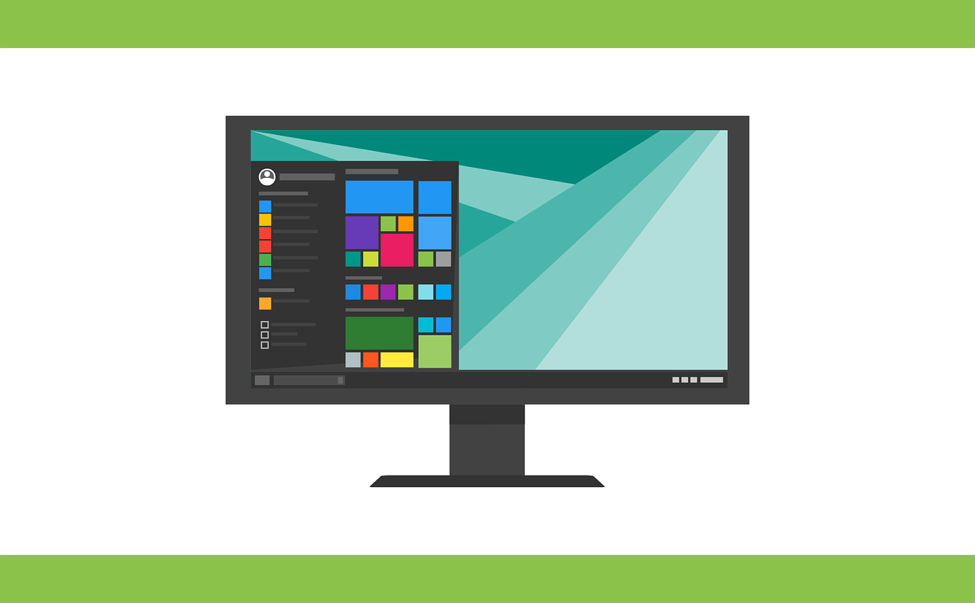 Restricted Access Apps via Assigned Access: One major difference between Windows 10 Home and Windows 10 Pro is the security of the operating system. The Windows 10 Pro is safer when protecting your PC and data is involved. One of the ways that this is achieved is via the Assigned Access function. This function can only be found on the Window 10 Pro. Itis used to determine the apps which other users are allowed to use. This allows principal users to set up the way other users access your computer. The Assigned Access function on Windows 10 Pro gives you control over what others can do on your system.
Takeaway
The choice of which version of Windows 10 to use depends on your needs at the time. The business features you find on Windows 10 Pro (Remote Desktop, Assigned Access, and Group Policy Management) makes the Pro version a formidable machine to have in a work environment. Whatsmore, you can link a Windows 10 Pro device to a domain, which isn't possible with a Windows 10 Home device. Windows 10 Pro also has useful features such as Remote Desktop to remotely connect to another PC in the office.
Interestingly, these features may not be needed in a home environment. The features present in the Windows 10 Home edition is enough for most users whose needs are "basic" (for want of a better word). The additional functionality that the Pro version provides is meant for business and security uses.