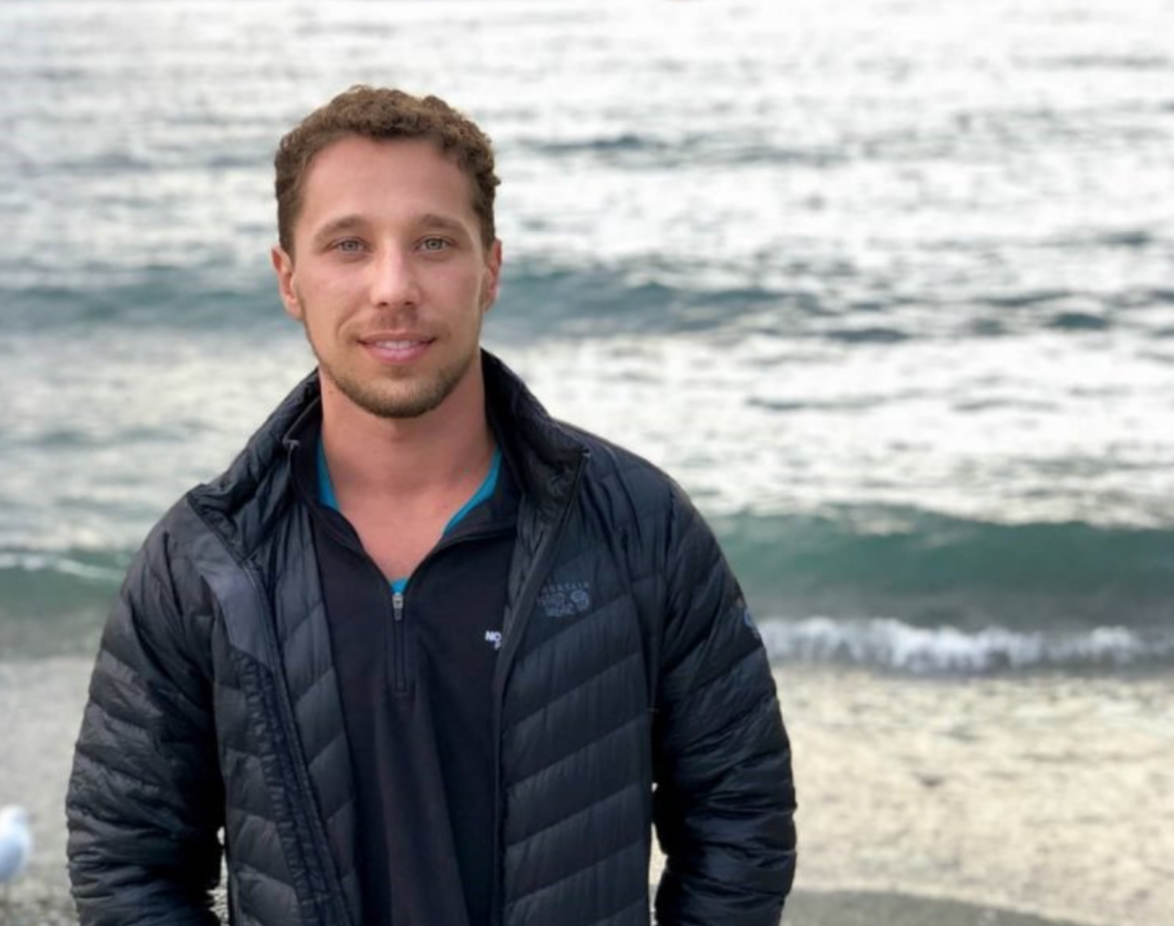 It was only a few years ago that Scott Bartnick, former engineer and employee at a Fortune 500 company, figured out that if he could generate enough income to travel, he'd be able to experience the world itself. This was not just "another world" here or there, but he would be able to buy one-way tickets to any destination and travel from there, all the while working his way to becoming the expert behind The Five Day Startup and Otter PR.
But Scott had no intention of becoming a serial entrepreneur at first, "I wanted my job to be either a passion project or something I did on the side while I lived my life. I didn't want to be an executive for a Fortune 500 company–at least not yet. I wanted a different lifestyle. I wanted to experience more, although I was on the fast track for in-company success."
Travel it was–if he could set and make a daily goal for his e-commerce experience. He booked his first one-way ticket and diligently worked to build his businesses while waiting. The idea was that there was always another country to explore, and as long as he had his close-knit staff to work with, he could start new businesses or simply build on the ones he had already invested in while traveling. His first two product launches were not successful, but–fortunately–he got his full ROI. His next venture, a social media service, was where he really cut his teeth and gained the passion for service work, "I remember being so excited that I made a real sale, and then before I knew it I was able to hire contractors and bring on my first group of clients, which topped off at over a hundred."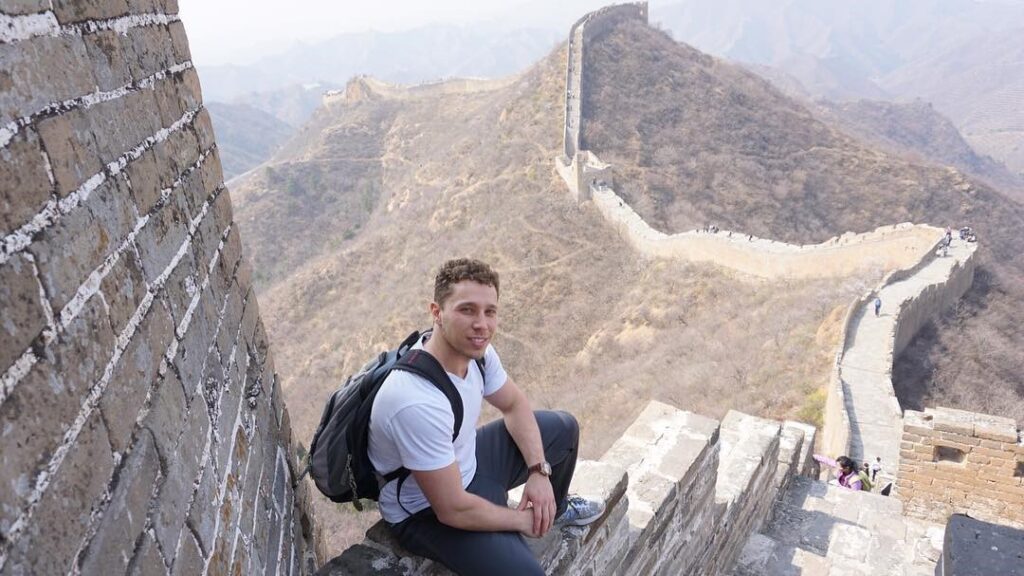 But the world called–and Scott answered. While traveling through New Zealand, Australia, Thailand, Indonesia, Vietnam, the Philippines, and Malaysia (among other countries), he spent a year in hostels, where he was often able to put in sixteen hour work days in between travel jaunts and socializing. And it was just him.
Part of his brilliance was being able to provide for his clients no matter what country he's traveling through, "I never book return flights, always one-way so I don't trap myself in a location." And this process and lifestyle worked: today his expertise in e-commerce, public relations, and sales makes him a go-to online brand, and his marketing experience has also catapulted him to work with multi-billion dollar businesses as well as young startups. He's been able to develop plenty of different products, five successful brands, and help grow hundreds of companies, seeing more than half a million units sold.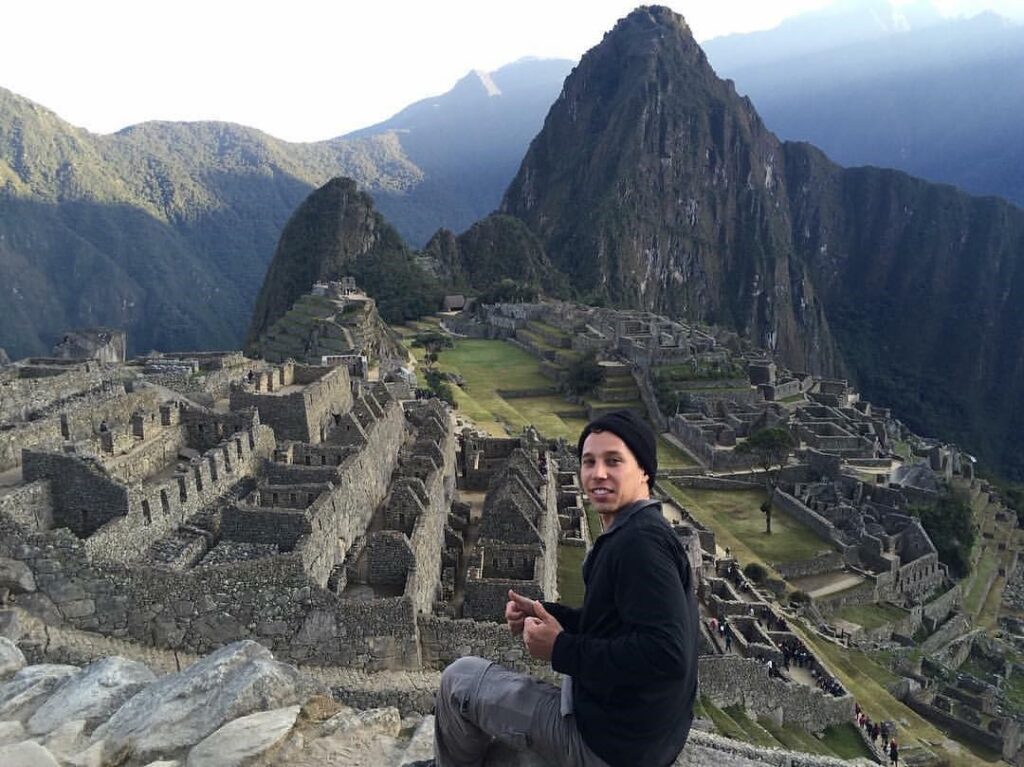 "My team and I would run 24 hours a day with several managers all over the world helping the process, so I had the freedom to be anywhere," Scott says as he focuses on his services with Amazon and e-commerce. This meant intense months learning the curve on different platforms and services, "getting there meant testing everything I was learning, applying it, and focusing on quality, and of course, building on my brand."
Success comes with its complications, however, like a lockdown due to COVID-19 when your product is marketed specifically to outdoor festivals. "When something like that happens, and you face the reality of going bankrupt, you have to shift priorities," says Bartnick of his team's adaptive strategies.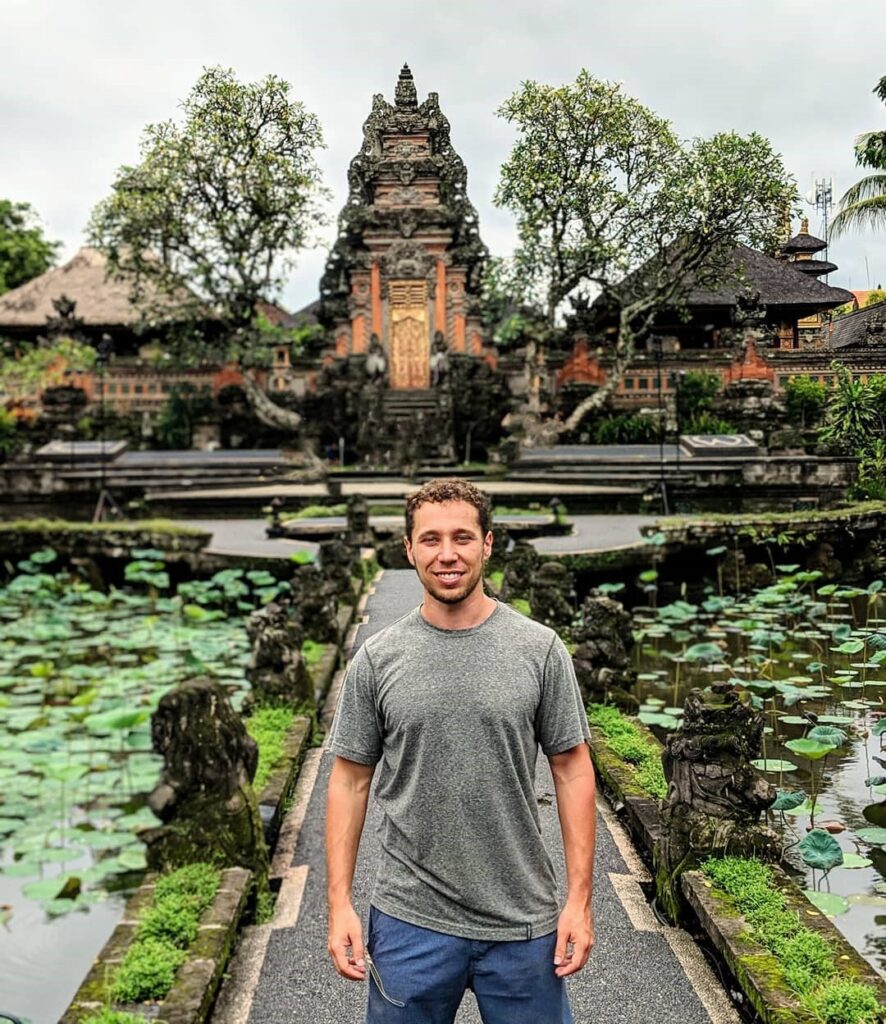 Luckily, Scott knew he could turn to his PR team and grow it while taking a hit on the festival front, "we have clients publishing in Forbes, the New York Times, PopSugar, and on tv, so it's good to know where we came from so we can really enjoy this new-found success."
And future travel? Bartnick, while anchored in Orlando, is heading back to Thailand soon to build new businesses and grow his services, "I've got a great group of entrepreneurs to work with, so we're going to live the best lifestyle while experiencing the world."