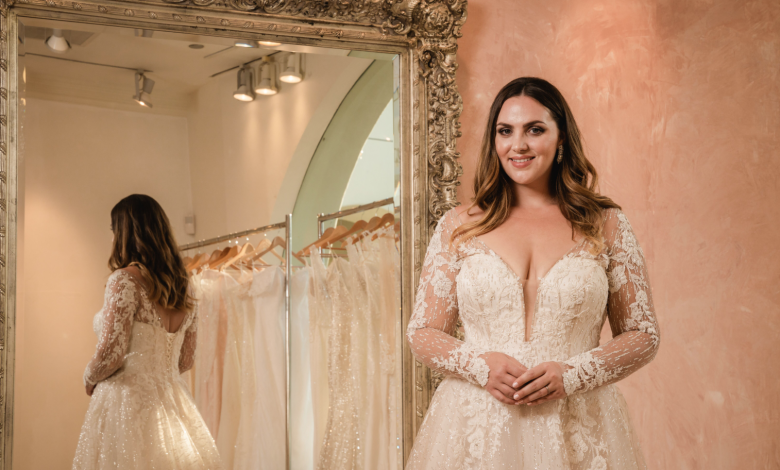 For the first time in the history of bridal fashion, a San Diego designer has created a dress collection devoted completely to plus size brides. Jana Ann Couture has launched 40 new dress designs ahead of the New Year, with all of its collections being exclusively tailored to suit the latest trends.
According to the internationally renowned bridal designer Jana Ann, "size cannot limit your dreams."
Having featured on the TV series Curvy Brides, Ann has demonstrated considerable attention to detail in providing plus size brides with the very best variety of wedding dresses – reminding them that there should be no compromise in turning a dream dress into a reality. Ann asserts that her skill comes from much love and impeccable workmanship along with the belief that size does not matter.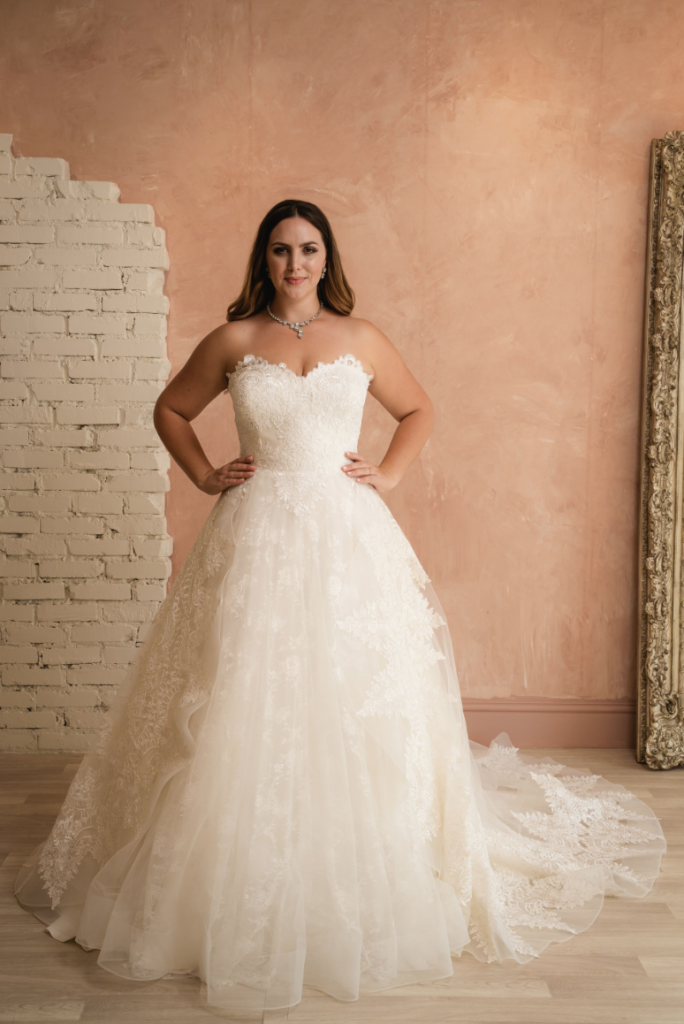 Ann's ambition is to change the industry standard by giving plus size women access to the very best and widest variety of wedding dresses from which to choose.
Having a background in engineering, she affords much attention to design and beauty and seeks to apply her knowledge of aesthetic and proportion to tailor impeccable structure into her dresses. For example, Ann understands well that brides over Size 18 are two to three sizes down on average, without having to wear a bra, Spanx, shapewear, or any additional undergarment. A combination of comfort and function is her secret to incorporating structure into her dress designs.
From her years of experience in the industry, Ann has become very aware of the disappointment faced by plus size brides at the lack of options they tend to encounter. This is ultimately what drove her to focus fully on filling this need by designing a dress collection that aligns with her mission of body positivity and her belief that all human beings should have a positive body image. In this way, Ann also seeks to challenge the way in which society presents and views the physical body.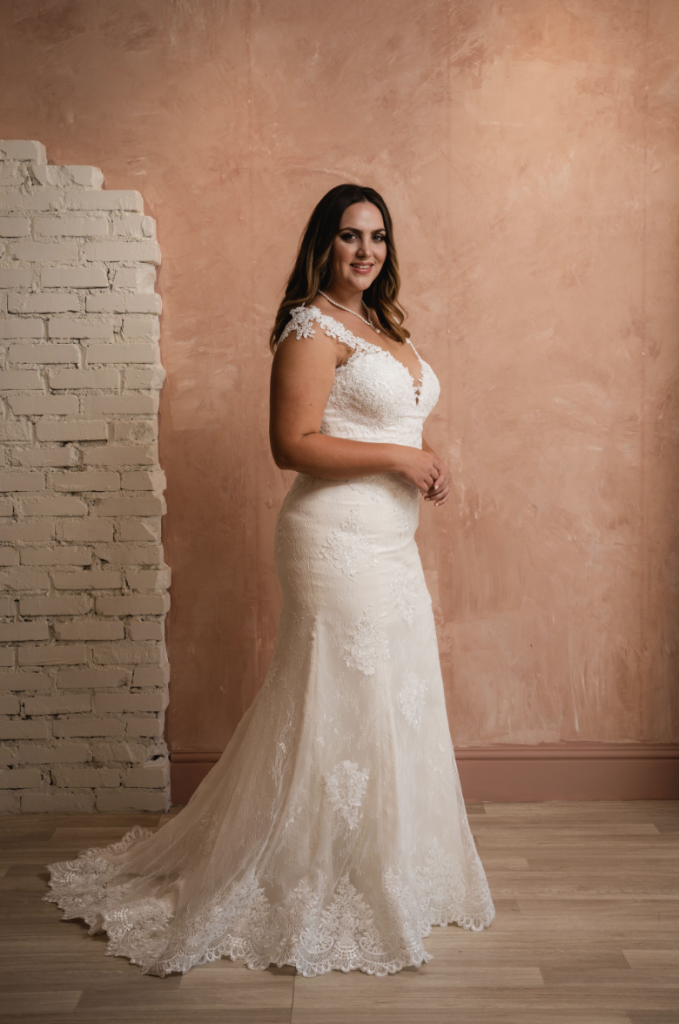 She believes that no matter what one's body size, shape or form–-with the right dress which is engineered and designed in a personalized manner–-every bride can look equally stunning on their wedding day.
For a plus size bride, finding a dress can be very challenging due to a lack of variety. As a result, brides often have no choice but to settle on a dress simply because it fits them. When this came to her attention, Ann sought to fill the gap in the market by designing wedding dresses which match the personality types of plus size brides.
She strongly believes that there should be no compromise for a bride to settle on a dress simply because it fits her size, and that every bride should be able to find a dress according to her personality.
Finding the perfect wedding dress which fits one's personality is one of the most essential parts of the bridal experience, and it is a very symbolic moment. This is something which Jana Ann has to offer – guiding and helping brides to discover the dress that makes them feel the most beautiful and which best embodies their personality.
The result is the biggest plus size wedding dress collection in all of the bridal industry.
Jana Ann–-with her large social media presence–-has taken a fondness toward sharing inspirational photos depicting the stories of real brides, and her customer testimonials speak for themselves about how she has become an integral part of the journeys of so many brides to date.