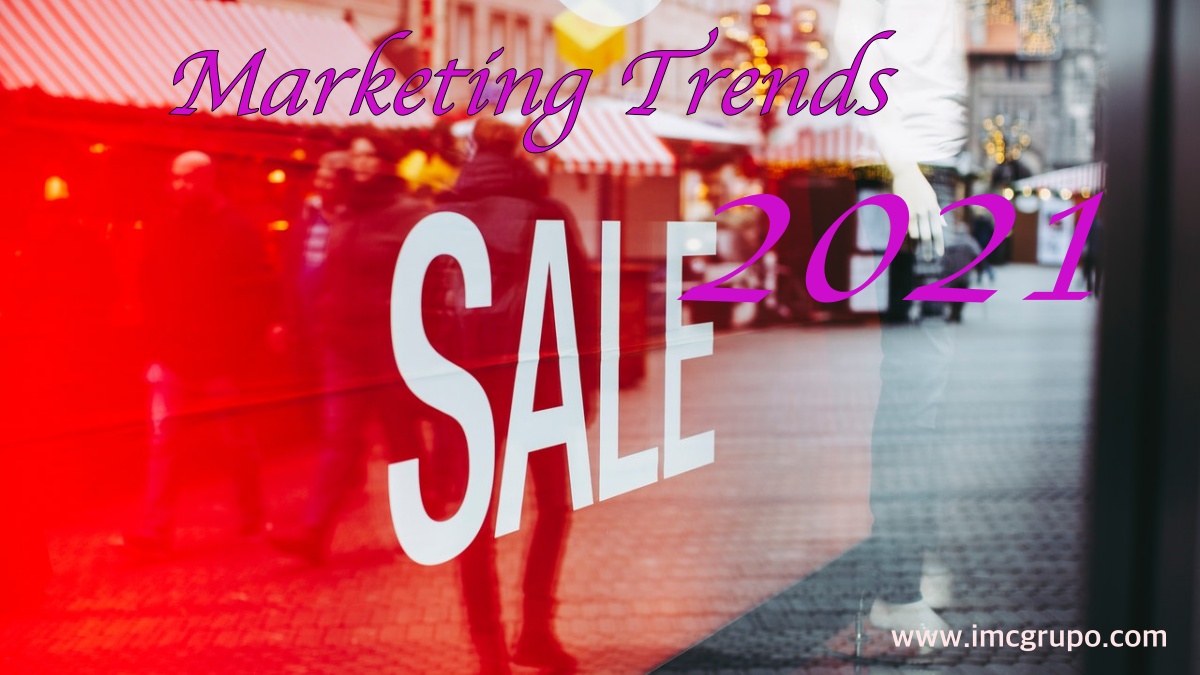 At the beginning of last year, no one could have predicted what developments should await us in 2020. We have now got used to the changes and can plan a little more carefully for 2021. Many of the trends predicted result from the restrictions in everyday life that continue from 2020 this year as well. 2020 brought us new e-commerce and social commerce options in particular. Much of what previously only seemed to go offline was suddenly conceivable online. We have compiled the little list of predictions that can take over in the social media world in 2021.
Live Streams
Live streams and videos have become increasingly important in the course of the corona pandemic. Even before that, a lot was pointing in the direction of video content, but the lockdowns and work from the home office caused live streaming to experience a boom. After all, on the one hand, many events that would have taken place offline were now held online. On the other hand, many people had more time at hand that they spent online to socialize. There are now many ways to hold events online or to reach many viewers with live streams. Facebook has recently started offering paid event options and also live streams on Instagram, which can then be posted as IGTV, are a good alternative.
Purpose-Driven Campaigns
In 2020, brands were faced with the decision to what extent they would like to comment on the events of the year. For many, the crisis created opportunities to do something good for their own branding. In a year of uncertainty and fake news, consumers clearly valued transparency. In addition, purpose-driven campaigns achieved great success. We know that many brands had purpose-driven campaigns in the USA and EU. Keep in mind that big European companies were first to get purpose-drive campaigns at the start of the pandemic crisis.
User Generated Content (UGC)
Consumers want confirmation that they are making the right decision before, for example, making a purchase. User generated content can support companies in this. Especially on Instagram, user generated content is best definitely because people will see that other IG users have already purchased the product/service. That's how you can get more Instagram followers easily. Nobody likes to make the wrong decision, and UGC can be of great help when it comes to building trust with customers. In addition, a good UGC improves the customer experience, after all it strengthens communities, is fun and relatable. An extreme example that took place on TikTok is the musical Ratatouille, which was built almost entirely from UGC and sold tickets to support the American organization The Actors Fund.