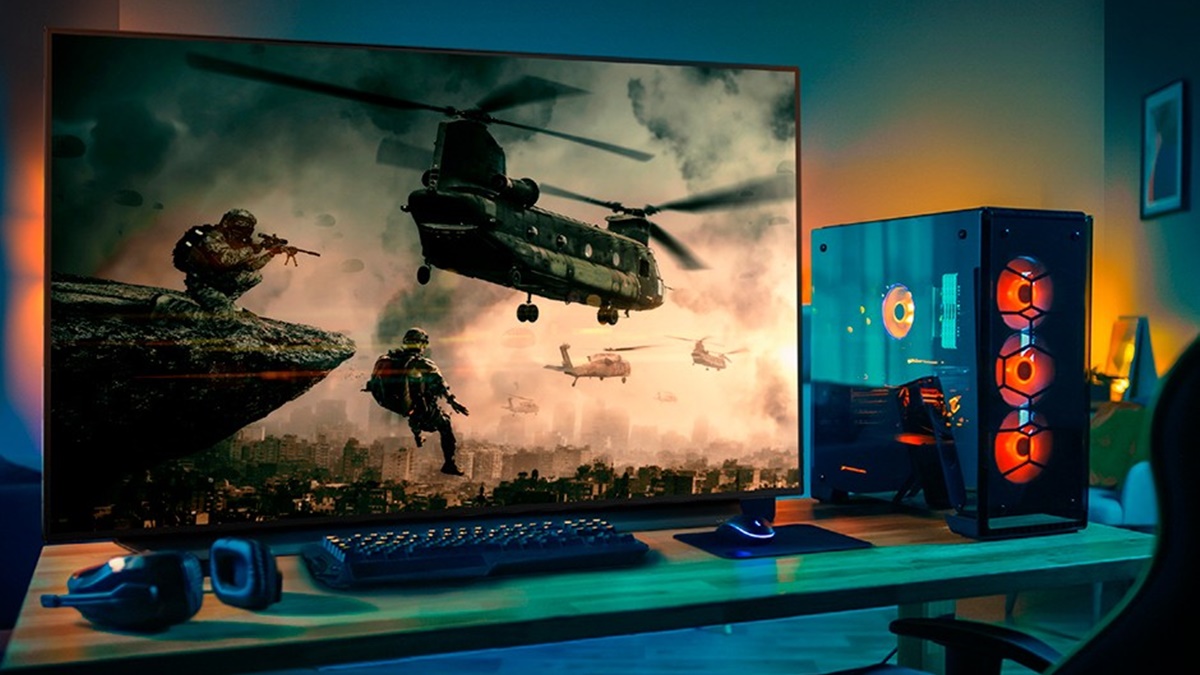 Stuck at home? Don't worry, as we have just the right fix for you to scrape you out of your boredom and the nerve-wracking lockdown. Plus, it's the Christmas season, and there aren't many things left that we can do.
So it may be the perfect time to set up your small home theater in your living room for Christmas eve where you and your family can camp and snuggle in those warm blankets and put up a movie that will suit everyone's liking.
But just a TV, a small laptop or a limited library will not do any good for anyone. If you really want to enjoy and experience the best movie night, you must take a few extra measures beforehand.
Technology has exceeded human expectations, and numerous gadgets in the market are there to cater to all your streaming needs. From a minor change to significant investments, all are worth the price.
We have listed below 5 gadgets that are a must when it comes to improving your streaming experience.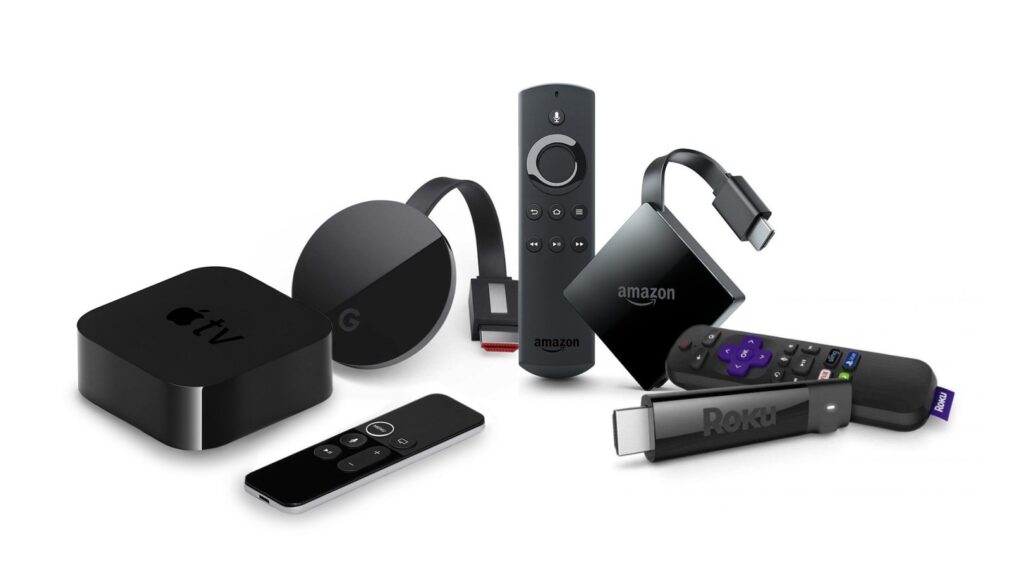 1. Streaming Devices
This one's a no-brainer; if you want to improve your streaming experience, then owning a fantastic streaming device like Roku, Chromecast, Firestick, etc., is a must. How else would you be able to stream anything, anywhere, at any time. Attaching these devices and streaming Netflix, Hulu, or Disney+ on them also isn't rocket science; you can find multiple tutorials on screenbinge.com that will guide you thoroughly.
Moreover, these streaming devices, like Roku, hold additional channels and titles available for free viewing. Apart from getting your usual dose of streaming, there are other channels and shows for you to stream. Plus, you only have to pay for the device once.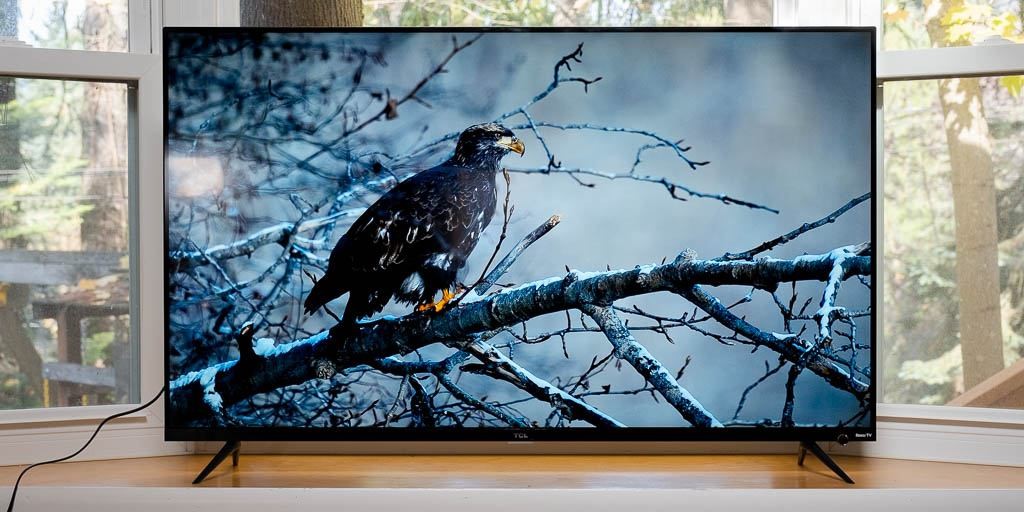 2. 4K TV
A great screen with perfect colors and crisp images automatically improves your mood and keeps you hooked to your movie. You don't understand the significance of good picture quality until you see it for yourself. 4K technology is currently the best of the best, and having a 4K TV automatically means you will have a good time streaming.
Plus, all the recent productions are taking place in 4K, so why not make the most of it and switch to a 4K TV from a regular one.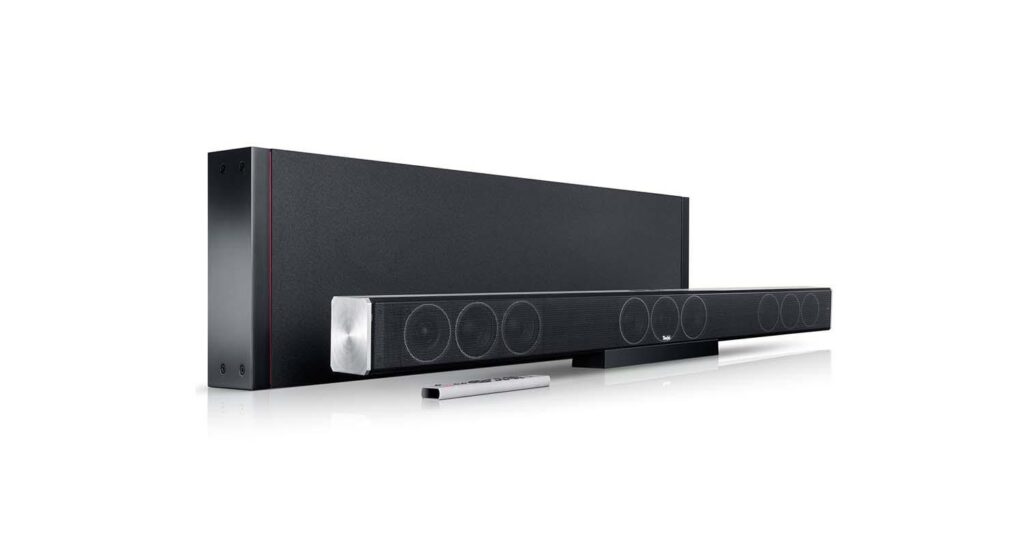 3. Soundbar or Subwoofer
What's the point of watching a barely audible movie? The screen, picture quality, and colors are essential, but so is the sound. It is a significant contributor to creating a theatrical environment, even at home. This is exactly why people prefer cinemas so much; it's the sound!
And only an additional set of speakers and subwoofers can create that atmosphere for you. Attach them to each corner of the room and enjoy as you replicate the cinematic experience at home and enjoy any movie of your liking.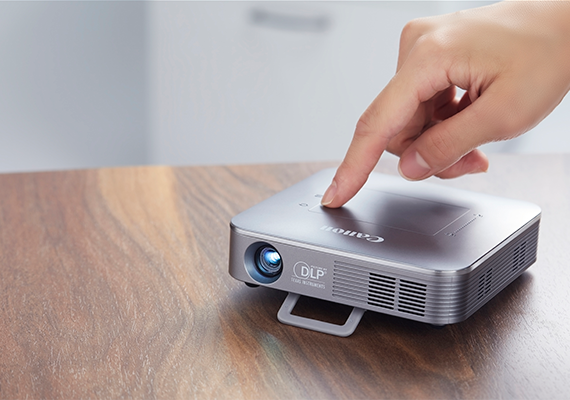 4. A Projector
Something way better than watching a movie on your mobile, laptop, or even a flat-screen TV is your personal projector. It will be the perfect tool to enhance your streaming experience in a time when cinemas are still closed, and social distancing is a necessity.
The larger than life picture quality with a projector will automatically make things 10x better than any TV can. Connected with an additional set of external speakers and you have your own home theater ready for whenever you want to watch a movie. This one-time investment will save you from FOMO this holiday season.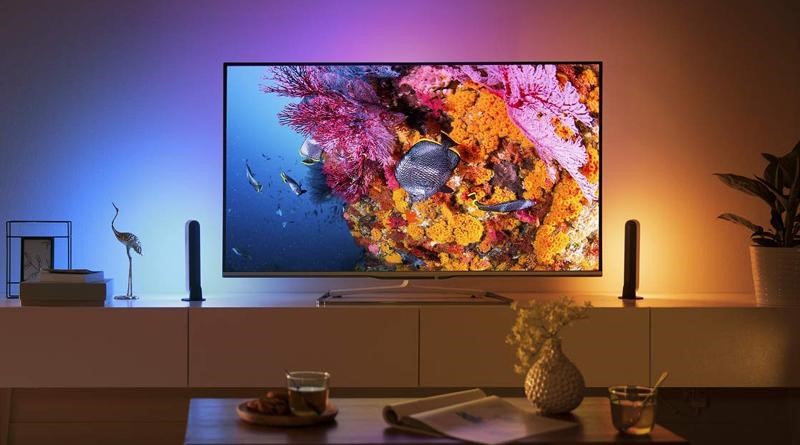 5. Adjustable Lighting
If you are someone who has light sensitivity issues, a Philips Hue Play Light Bar will save you from it. It will automatically adjust the lighting of your room based on the glow of your screen. This will help keep your focus and prevent any issues you may face with bright and changing lights on your screen, especially in fast-paced action sequences.
Final Thoughts
Some of the items mentioned above are significant changes that will stay with you for good; think of them as a healthy form of investment that improves your lifestyle in general. Moreover, when the pandemic ends, you can host multiple movie nights at your place while practicing social distancing. Everyone will be able to enjoy the movie with better sound and picture quality and a variety of titles to choose from.