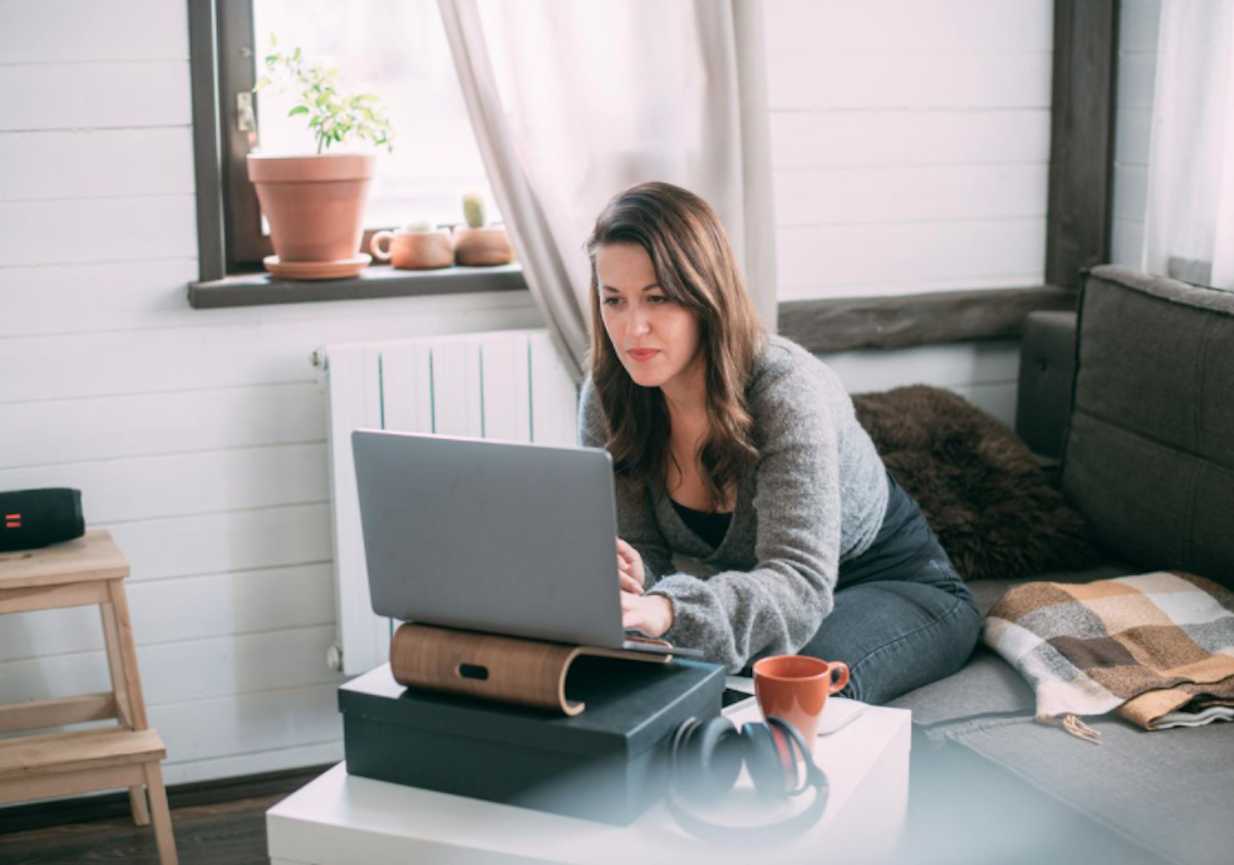 In 2020, people across the world were brought to a standstill due to the COVID-19 pandemic. The virus now has evolved and continues to spread throughout the world. With over 153 million cases worldwide, countries have established specific guidelines and implemented lockdowns in an attempt to stop the rise of coronavirus. During this time, people have been forced to remain indoors which has created unique challenges in order to stay safe. Promoting wellness to maintain a strong immune system has been a priority.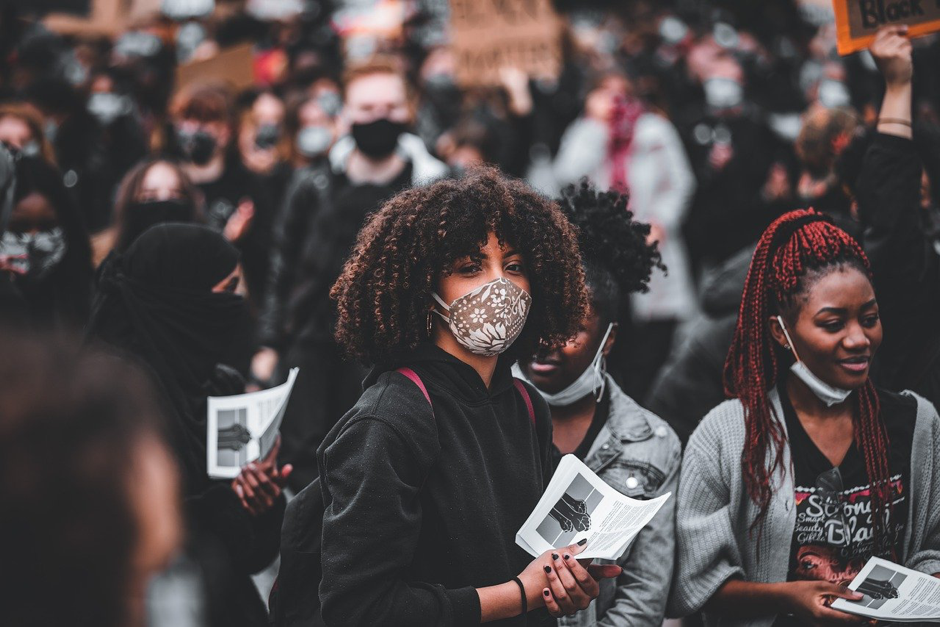 Practicing self-care can help your family and you to be safe during this pandemic. As long hours of work, isolation, frustration, etc have been overwhelming and quite stressful. So it is important to take care of your health by making certain changes that can keep you safe not only from this deadly virus but also socially, financially, and psychologically. As this situation is turning to be our new reality, use these tips to take care of your health mentally and physically.
Stay Active
Being locked in your home can make you lazy and unproductive. A great way to stay active during this pandemic is by exercising at home. Keeping yourself active will help clear your mind and be fit even during this time. While most gyms are been shut due to social distancing, you can consider online exercise routines that work great for you. With the help of the internet, you have access to different types of exercises online such as aerobics, yoga, Zumba, and more. You can also use this time to spend time with your family and involve them in these routines to stay healthy as a family.
Prioritize Sleep
When it comes to health care, sleep is one of the crucial components of your well-being. No matter where you are, good quality sleep can boost your system and keep you energized. Sleep deprivation can lead to other ailments if not kept in check such as stress, anxiety, or even depression. In times of pandemic, sleep strengthens the immune system that can help you fight off infections and stay healthy. Maintaining a consistent sleep schedule will keep your brain fresh and focused causing you to be active and make wise decisions.
Practice Meditation
With everything that is going on during this pandemic, stress and anxiety has crept into many people's lives. The challenges faced by people are often related financially, physically, and even mentally at times. Whether you are facing trouble at work or tensed with the situation, meditation is a great way to combat stress. Meditating will help you relax and give you a sense of calmness. Now meditation can be any coping mechanism that keeps you in check such as exercise, reading, listening to music, etc. You can also consider downloading a mediation app or even searching for mediation tips online to find what works best for you. Some have even considered having CBD or cannabidiol which is a compound that is extracted from the cannabis plant. This versatile plant offers many health benefits and can be ingested in many ways such as vaping, oils, edibles like gummies, and even CBD-infused coffee which helps in reducing stress and anxiety. Read on Leaf Nation to know more about CBD and its benefits.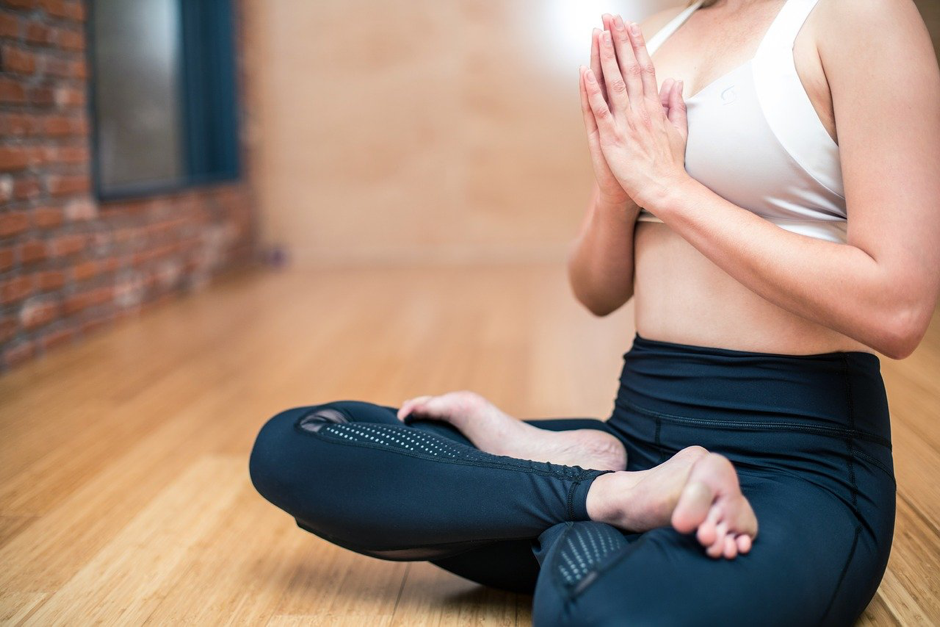 Eat Regularly
Quarantine has made everyone a chef in their own homes. It is a great way to try out new things and stay healthy during this pandemic. Food is another essential that is required by your body that's why eating the right food is important. Make sure that your body is getting enough nutrition so that you are growling well physically. It is important to give your body the right nutrition so eat regularly which will also improve sleep quality. Access to the internet has opened door to many recipes, with a little creativity you can create a nutritious and delicious meal. As much as you can, avoid fast foods and processed food as they are unhealthy and bad for your body.
Stay Connected
Whether you are staying with family or roommates, quarantined together can be challenging over a period of time. Being in touch with people who are close to you will keep you mentally stable. Sometimes you just need to hang out with each other or spend time alone but the important part is to stay connected. If you live alone, make an attempt to be in touch with people who are important in your life through WhatsApp, FaceTime, or even via text. Talking and sharing while in isolation will reduce stress and help you cope with daily challenges. Support each other during this time and help one another as you go through this awful pandemic.
Take a Break from the News
As much as being up-to-date with what is happening around the world is good. The constant rise in cases or misinformed information can be overwhelming and frustrating. Taking a break from the news can actually calm you down. Spend time in another activity or finding a new hobby will be great for you as it can uplifting. You might even discover something you love and think about making a career out of it in the future. Limit yourself to news content even on social media as it will help you unplug from the stresses of life and enjoy the moment.
The widespread of the coronavirus has created many challenges in life. Make sure that you maintain social distancing and wear a mask when you step out of the house. Above all, be safe and take care of your health during this time of the pandemic.