The rise of digital payments has been one of the most fascinating trends in the world of technology in recent years, with PayPal proving itself to a leading brand within that space.
Now, fresh reports have suggested that the organisation is looking at embracing another innovation which could transform the way that many of us pay for goods and services.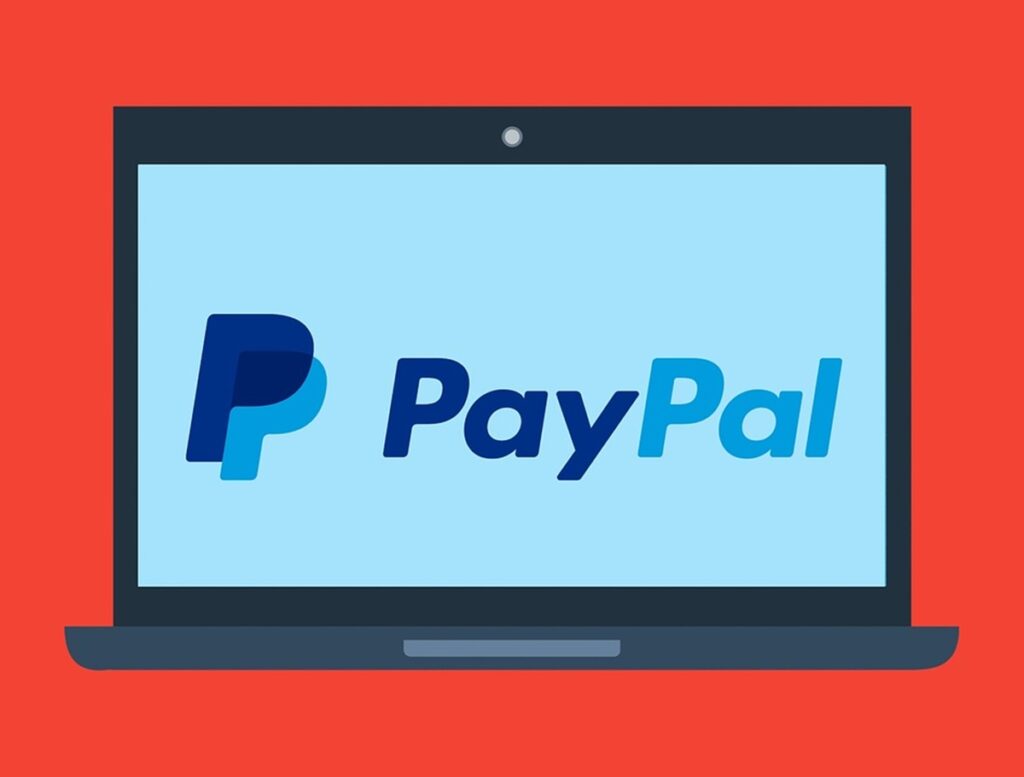 New developments
A number of sites including The Block have reported on the emergence of a letter that PayPal sent to the European Commission in March, with the document apparently stating that the company was monitoring the "evolution of the crypto-asset space".
Furthermore, many sites have taken the suggestion in the letter that PayPal has made "unilateral and tangible steps" to develop its capabilities related to cryptocurrency as a sign that it has been looking at ways that it could embrace the concept.
In the letter, PayPal is also reportedly supportive of the creation of an EU framework related to crypto-assets, with it stating that both blockchain and related technologies could boost financial inclusion and also address "pain points" in the current world of financial services.
A Global Reach
If PayPal is looking to embrace cryptocurrency, it is fair to say that such a move would be an intriguing step for a company which has grown massively since it was founded towards the end of the 1990s. The brand has an impressive global reach and at the start of this year PYMNTS.com reported on figures which suggested its active user base was around 305 million.
As well as being a hit with consumers, PayPal has been embraced as a form of payment by a number of different sectors in the business world. For example, the official PayPal website reveals how it has been embraced by sportswear brands like Nike, as well as fashion companies such as Levi's. Major retailers like Walmart are also listed, while the payments service has also been embraced by brands in the online casino world too. For instance, Betway carries the PayPal logo on its homepage as a sign of how it accepts the method, with the site also supporting the use of Neteller and more traditional payment formats such as Visa and Visa Electron.
Interestingly, it could be argued that the power of PayPal's reputation and impact was highlighted in a study by Ipsos which was undertaken in October 2018. It found that consumers are 54 percent more willing to buy a product or service when a business accepts PayPal, even in new or unfamiliar situations. In addition, it was revealed that 59 percent of PayPal users have chosen to abandon a purchase when the method was unavailable, while 44 percent also stated they were more likely to trust businesses if they know up-front that their preferred payment method is available.
The Cryptocurrency Buzz
The suggestion that PayPal is about to embrace cryptocurrency has come at an interesting time for digital forms of currency. Bitcoin has been around for more than a decade now and while plenty of buzz has built up in relation to crypto in recent years, it has not yet made a real breakthrough into the mainstream.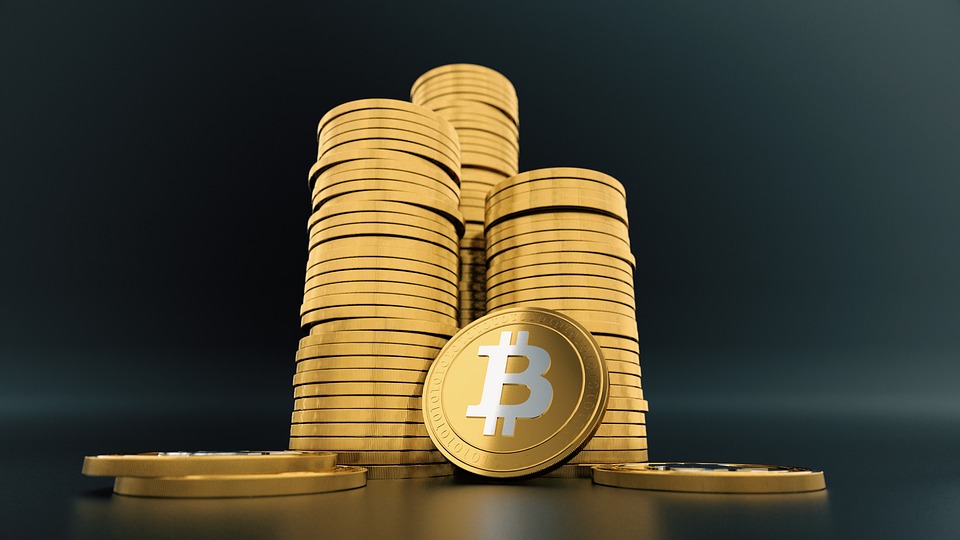 Some brands have taken steps to embrace it, with Microsoft notably offering it as a way that its users can add money to their accounts. Furthermore, some consumers have explored the area too, with This is Money recently reporting on data from the Financial Conduct Authority which found that 1.9 million people in the UK now own cryptocurrency. It also found that another 700,000 people had owned it at some point, with that meaning that more than five percent of the adult population had got involved in the area. Awareness of the concept was also found to be on the rise, with almost 75 percent of people knowing what it is. It could be argued that such interest has also led to the emergence of tools like bitcoin software automation, which is designed to help people through the process of trading the cryptocurrency.
With all of that in mind, it does seem that cryptocurrency is perhaps closer to becoming a mainstream proposition than ever before. However, it seems like it might just require a little push to get there – so could the involvement of PayPal in the area ultimately provide that?
An Evolving Relationship
Considering PayPal's apparent influence and reach, there are perhaps strong signs that it could become a catalyst for wider cryptocurrency adoption. However, for now, it will just be interesting to see what the brand may have in store on the issue and whether there are any forthcoming announcements on the matter.
Both cryptocurrency and digital payment services have been fascinating developments in recent years and it will be interesting to see how the relationship between the two might evolve in the coming months and years.