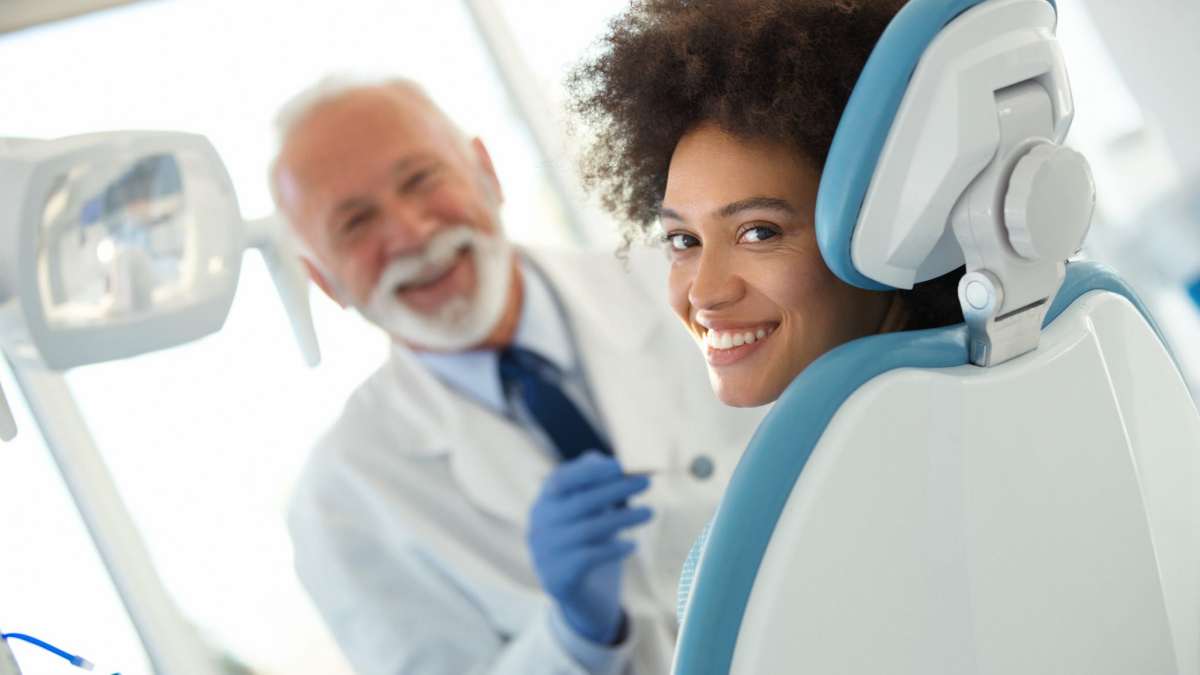 Social media has revolutionized the way people communicate by creating new ways of connection and communication between businesses and consumers. Similar is the case with dental practices, which need to use social media platforms and marketing strategies to attract new patients and retain old customers. Here are the marketing strategies that you can use for your dental practice.
1) Build a strong online presence
A strong online presence is essential for any brand's growth. You can build your online presence through
· A powerful website
· Search engine optimized content
· Social media pages
2) Involve with the community
In addition to being active online, you need to be active within your community. Give back to your community to earn their trust and respect. This will ensure that people come to you because. You can get involved through
· Volunteer work
· Community programs
· Hosting contests
· Career or educational talks in schools
· Sponsor fundraiser
3) Utilize marketing through email
You can market your brand through the email addresses of patients. You can ask them to fill in their email address to send them reminders or other useful information. Catchy articles and information about your services can get people interested in your dental services. Once people access your services, then you can send follow-up emails or give them discounts. The main goal of your email list is to keep your old and new patients engaged and reminded of the updates.
4) Join online groups
Join forums and another group in your community to connect and interact with other people of the locality. Groups on google, Linkedin or Facebook are a great way to stay updated and also promote yourself.
5) Partnership
Businesses can benefit from other businesses if they have the same target market. So a partnership with these businesses can help you find new patients, as this will generate customers directly to your dental practice. It is important to partner with someone you can trust. For example
· If your dental clinic does not offer orthodontics services, partnering with orthodontics is a good choice for you.
· You can also pair up with dental practices who agree with you to refer patients to each other so that you both can grow.
If you want to work on your marketing strategies, this agency is the best marketing resource for your practice.
6) Ensure that your Google My Business page is up-to-date
It is important to keep a Google My Business page that is up-to-date to increase your visibility easily. Your address, emails, and phone should be up-to-date. A complete business page will enhance your credibility and your reputation among potential customers. Also, allowing reviews can further improve people's trust in you and your practice.
7) Be the best you can be
People seek out dentists as well as doctors who are experts in the field. They want to know that they are in the hands of an expert, who does best at what they do. So show your expertise through articles in a renowned publication or appear on media channels to give a piece of advice. Trust works in your field, so you must build a good reputation through your expertise and skills so that people come to you.
Conclusion
The combination of online marketing and traditional strategies can help you attract new customers and retain old, loyal customers so that your business continues to grow. By following the marketing tactics mentioned above, you can watch your business prosper and grow.