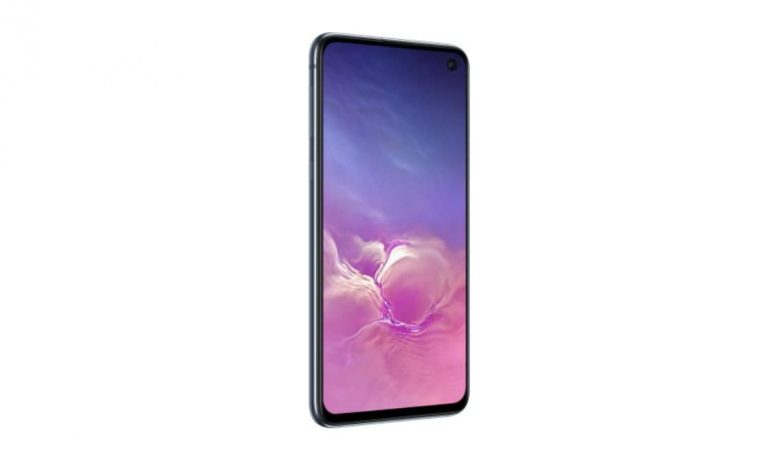 In the past, there were rumors that Samsung has been working on Galaxy S10 Lite, and it was said that this smartphone would be a lower version of Galaxy S10. There is no information about this smartphone at the time. But recently, a Samsung phone was spotted on the Geekbench, which has a model number SM-G770F and is expected to be Samsung Galaxy S10 Lite. There is not much information about the name of the smartphone but the specification of the smartphone is matching with the rumors.
The rumors smartphone from Samsung, which is Galaxy Lite S10, is experienced to have Snapdragon 855 SoC, and Galaxyclub first spotted it on the Geekbench. The Galaxy S10 series from Samsung comes along with the Qualcomm Snapdragon 855 SoC, and it is available in only a few regions. The smartphone has 8GB of RAM, as this information was available on the listing at the Geekbench. These details are matching with the rumors about the new smartphone. The score for the Galaxy S10 Lite in the single-core test was 742, and the multi-core was  2,604.
The smartphone will come with the latest Android 10 version, and it will have One UI 2.0. At present, Samsung is involved in various projects regarding the smartphone business as they are working on the rumored Galaxy S10 lite along with Galaxy A90 5G and Galaxy A91. The information about the Samsung Galaxy A91 was surfaced on the internet as its key features and specifications were revealed. It will have 8GB of RAM and 128 GB storage along with Qualcomm Snapdragon 855 SoC. The smartphone will also have a dedicated microSD card slot that will help the user to expand the storage on their phone. More information about the Samsung Galaxy S10 Lite is yet to be revealed.