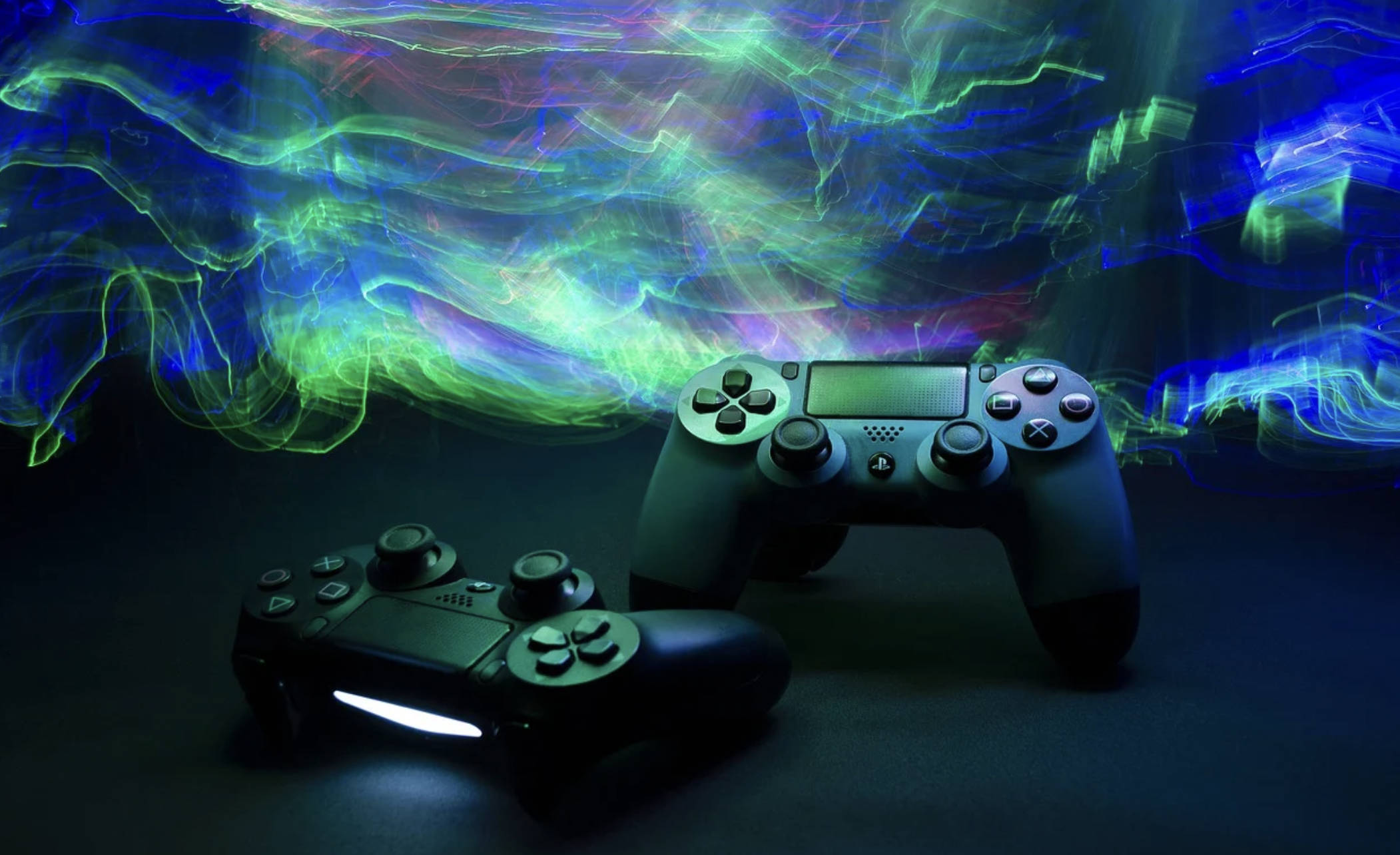 When you're building your website, branding is key. You want whoever lands on your page to instantly recognize what you're about. That said, the kind of web design that makes that possible can take years to master – and who has time for that?

This is why themes on WordPress are such great features. While there are a few things you need to know before you get started with them, they greatly simplify your initial design process.
This is helpful for designers of all kinds of websites. But with gaming representing one of the most active and cutting-edge categories online today, we want to focus in this piece on some themes relevant to this category that can fit your brand and improve your design.
Eldritch
This WordPress theme is custom-made for gaming and eSports sites. It includes loads of features to help you create a site for your clan or guild, launch your gaming news blog, and even promote yourself across the web. And with fashion playing a bigger role in gaming, it's also worth noting that the theme offers plenty of commercial support for if and when you branch out into merchandising. Finally, because a lot of people use Eldritch, there is also lots of help for those who run into problems, as well as mods for those who want an even more customized experience.
Poker Dice
While only five states allow online poker at this point, that number is likely to rise with legislators in much of the country discussing the matter. That makes now a particularly interesting time for this branch of the gaming industry, and means that it's a good time to get in early with a site dedicated to poker and casino games. This is where Poker Dice comes in. This WordPress theme has a robust collection of demo content, helping users learn on the go and get the most out of a variety of features. It is both tablet- and mobile-friendly and has a drag-and-drop page builder that vastly simplifies web design. All in all, it's just the kind of tool you need to build a poker site that stands out from the crowd – and which has potential to gain a foothold in what will almost certainly be an expanding U.S. online poker industry moving forward.
Player X
This is one of the more powerful gaming theme available for WordPress, and is well suited to serious and competitive gamers. Player X makes implementing videos of your favorite clips easy, and also allows you to announce your streams, rep your clan, and showcase upcoming matches. Promotion in eSports is becoming a major factor in competitive gaming, so having a theme that can make that side of the business easy is key.
Mercury
For those who like their gaming a bit more old-school, Mercury is one of the best WordPress themes available for casino gaming. Whether you're posting tips and strategies for picking the right slot machine or following the latest news from the World Series of Poker, it makes designing your site with a casino aesthetic easy and fun. The site can also be adjusted and customized easily, allowing you to branch out into other niches later on if you like. This makes Mercury a good option for a site you intend to grow over time as well.
GodLike
Most of the themes on this list are focused more on the design and promotional sides of things. But GodLike is a WordPress GPL theme that also allows you to open your own gaming store. You can sell video games, apps, and merch all from this easy-to-customize theme using its robust eCommerce packages. Needless to say, there's a lot of money in the gaming industry, and that money flows every which way and between all kinds of sources. If you're building a gaming set with a goal of earning your share, this is definitely a theme that can help you make it happen.

There are plenty more gaming themes for WordPress out there as well. This selection, however, will give you a few excellent options to explore in the early going.