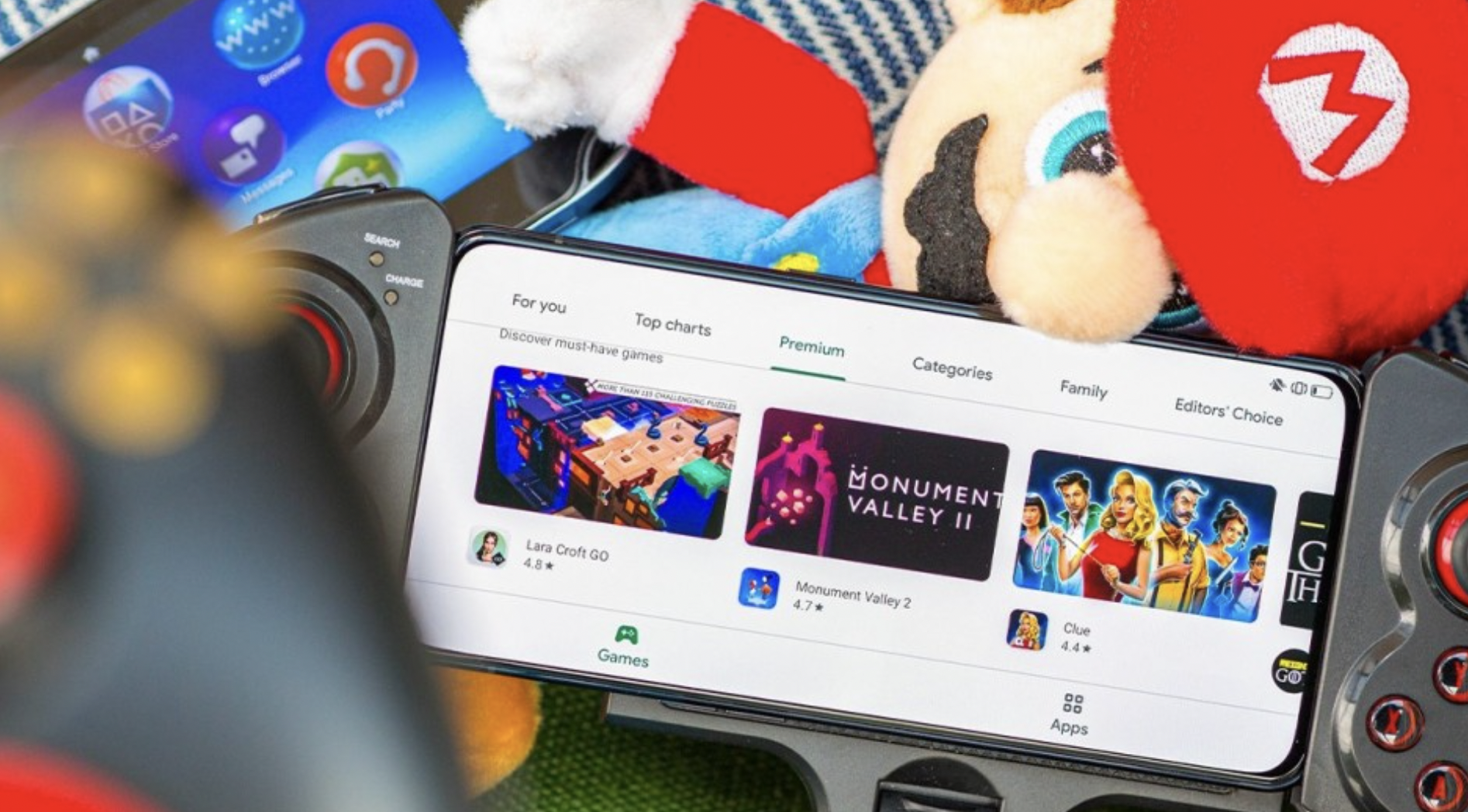 There is just so much going on in the world of online gaming, it may be hard to identify trends and new fashions while they are unfolding. This is true for those subtle currents that determine the taste of the most informed players. However, there are also some new aspect of gaming that are so openly popular, it is hard to miss them. When it comes to online gambling, one of those is surely branded content. Many popular games among the best new slots of 2021, for example, are branded slots – there is a wide range of options available, from wrestling to TV shows.
It is easy to imagine that a new online slot, or a new social game is bound to become very popular when it is paired with a popular brand – and over the years a few of those have proved particularly profitable for all players involved. One of those is surely Monopoly by Hasbro, which we have seen in so many different variations. But we can easily think of Who Want to be a Millionaire, Game of Thrones or WWE athletes. The world of online slots is so wide and competitive there are games to satisfy anybody's taste. Now let's see what branded games were the most popular so far.
Who Wants to be a Millionaire? Megapays:
This brand new slot by Australian provider Big Time Gaming is one of the most popular this year. This new online slot game combines the thrill of the popular Millionaire TV show with a new slot mechanic, Megapays. The new slot engine allows for a much more dynamic gameplay thanks to its innovative math model. On top of that, it offers four different jackpots, something slots fans are very fond of. The high win potential of the slot is emphasised by the tense atmosphere typical of the game, an effect that is achieved with the use of music, sound effects and of course of the same graphics of the popular show. Cherry on the pie is the bonus game, which works exactly in the same way: players have to select answers to gain a higher prize, and they can use help, have safety nets while climbing the top, can stop and just cash in on what they have achieved. The combination of all these elements make a great slot that fans have highly appreciated!
WWE Legends: Link&Win:
Announced by online gambling giant Microgamin, this slot is dedicated to four legends of Wrestling, four athletes that have made a career out of crazy entertainment and extreme physical shows. This slot is set on a ring, and is really entertaining thanks to the use of footage from some of the most iconic moments on the show. The slot offers a great gaming experience thanks to the unforgettable moves of Eddie Guerrero, Macho Man, Stone Cold and Booker T. On top of the four legends being on the ring while you spin your game, there are many more reasons why the game is special. Firstly, it offers four jackpots – get your hands on them with the Link&Win special feature. Secondly, it offers a funky free spins bonus round with lots of videos and gifs from the four fighters. Highly recommend to all those WWE fans out there.
Jurassic Park Remastered:
This slot is a classic since quite e few years, slots experts might be asking themselves what is this game doing on this shortlist. Reality is that this new version of the game is viably unchanged. It is a celebration of the movie Jurassic Park, and it is having a fantastic success among players worldwide since its original release few years back. This new, remastered version is all about technology. The slot producer (Microgaming again) has re-issued the slot to be compatible with the latest technologies, this is the HTML5 version of the older one. Whatever the reason, this game has made a strong impact again and is now among the most played by slots fans globally.