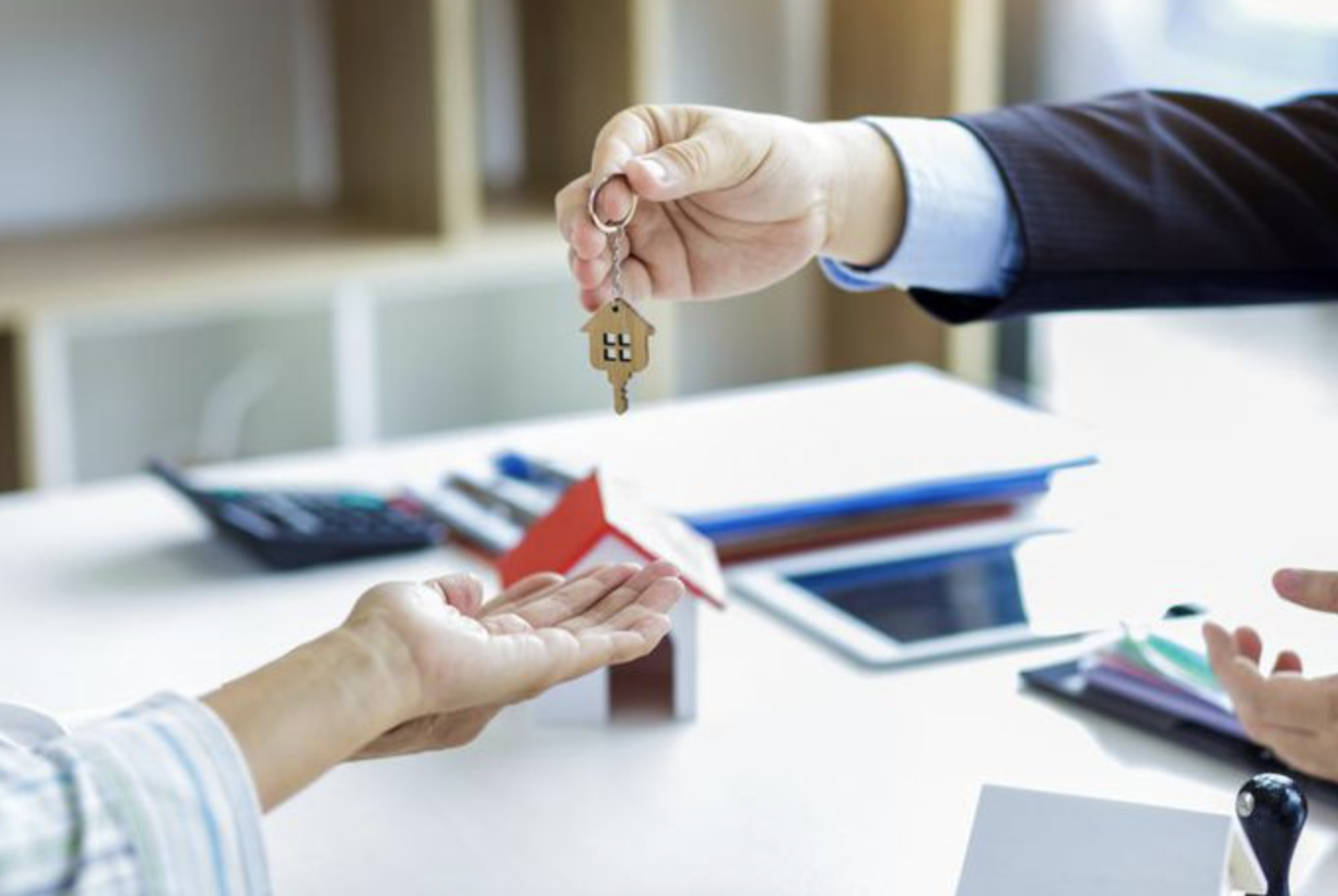 Buying your first home is an exciting time and the thought of owning your own property is fantastic. However, there are many factors involved when purchasing your first home and we have highlighted some of the most common things below, beginning with obtaining a mortgage.
You should not accept the first offer you receive from a mortgage lender. Although you will be keen to get your mortgageagreement in place as soon as possible, you must shop around. Think of it as being the same as when you were looking at different homes. It is highly unlikely you viewed just a single property and immediately made an offer at the asking price. You are more likely to have viewed a few homes and then made an offer on the one you liked at a little under the asking price.
The same principle applies when obtaining a mortgage. You should not agree to go with the first lender you meet and take the time to shop around for a lender. Having visited a number of mortgage lenders, you can crunch the numbers at home and decide which one you would like to use for your mortgage.
Do not forget, your mortgageis going to be with you for a significant part of your life and therefore you want to ensure you are getting the best value. If you are concerned about your income and what it means in terms of obtaining a mortgage, you can find out the income needed for a mortgage by using an online calculator, such as the one contained in the link. The mortgage calculator considers the loan amount and interest rate plus a range of other factors, including your other monthly debts and liabilities,taxes, and homeowner's insurance.
When buying your first home you should try and plan ahead for additional costs which may come as a surprise. It is a good idea to keep some money back in case you need to spend it on something you have not accounted for in the first place. Perhaps you need to hire a larger moving vehicle than anticipated for example and this all adds to the cost of moving into your first home.
Perhaps the most important thing you should do when purchasing your first home is to ask as many questions as possible before agreeing to buy the property. Are there any electrical and gas installation reports? Have there been any neighbour disputes? Why are the vendors moving? Have there been any renovations? How old is the heating system and when was it last inspected? What is included in the sale? Is there ample parking?
By asking these questions, you will be prepared for anything. For example, if the property has a garden, there may be items in there, such as shed and a bench. You do not want to order a new shed and garden bench only to turn up on the day of the move to find they have left the current ones at the property.
There is no such thing as asking a stupid question when buying a first home and it is the only way to know what to expect.