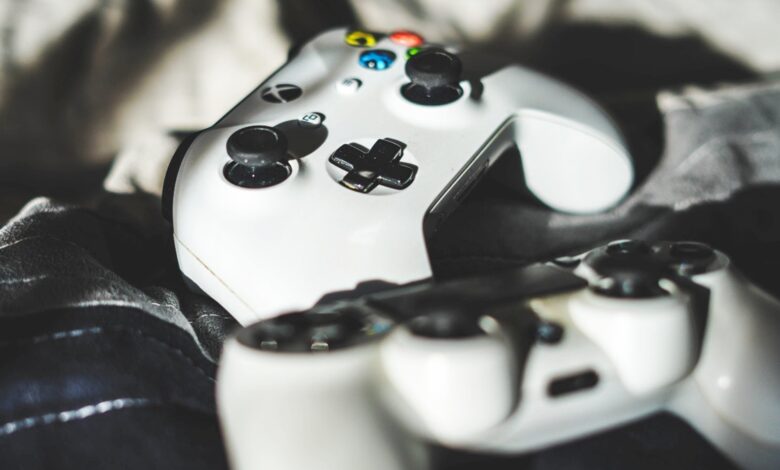 We all love games and we all love consoles that allow us to play those games. Over time, there have been numerous consoles and each one was special, separate, and appealing for a specific type of gamers. But, the main question always was which consoles were sold the most? To provide you with the answer, we have compiled a list of top 5 best-selling gaming consoles of all times. How many of them did you own or wanted to have?
Sony PlayStation 2 – Sold in over 155 million units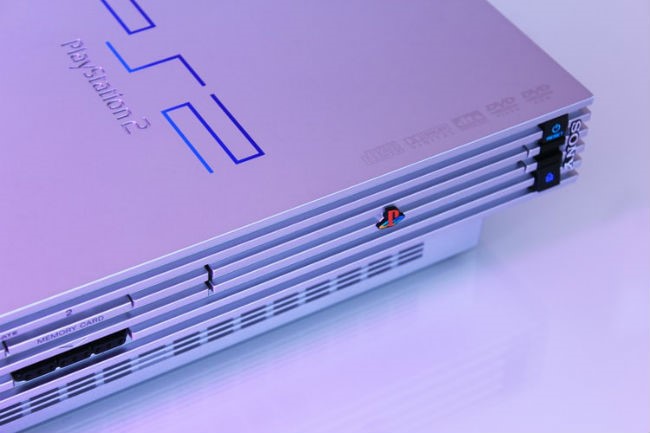 These days, if you want to download console games, chances are high that you want a game developed for Sony Play Station 2. The reason is simple. This is the best-selling gaming console of all times. It was sold in over 155 million units (some say that it reached even 158 million). The console was officially released in Japan, on the 4th of March in 2000 and was available for sale up to 4thof January 2013. This means that it was available on the market for 13 years. But, this also means that it was available for over 6 months on the market after Sony PlayStation 3 was released. The PS2 was modern, powerful, and affordable. Sony released several variations of the console such as slim for example.
Nintendo DS sold in 154.2 million units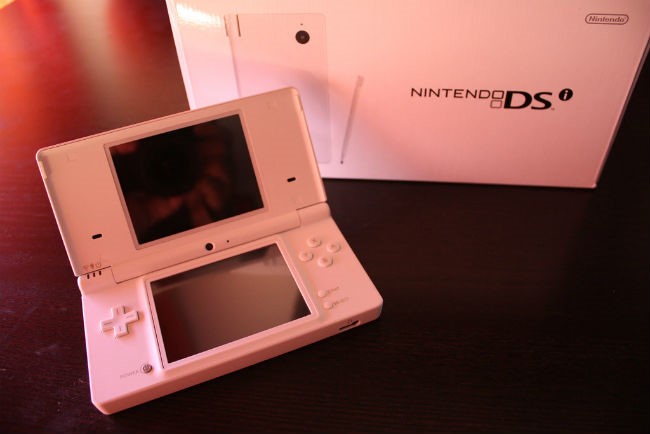 Nintendo DS stands for Dual Screen and we all know what this means. Over the lifespan between 2004 and 2013, it was sold in over 154 million units all over the globe. It is a handheld console, meaning you could carry it with you and play games whenever you like. It was compatible with older versions of Nintendo handheld consoles such as Game Boy Advance meaning, you could play older games on a new console. 2 screen layout was special back then and it still is.
Game Boy sold in over 118 million units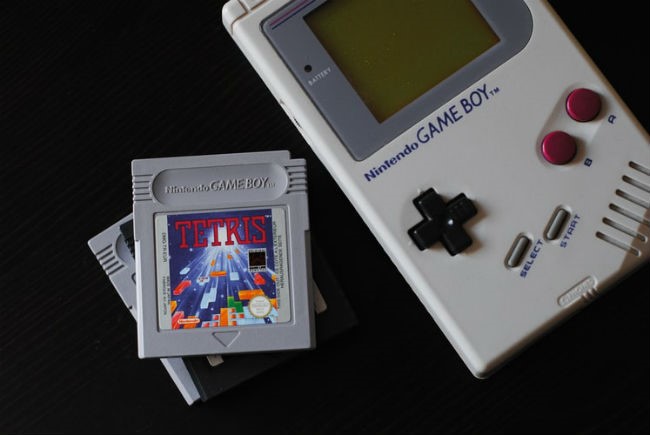 Game Boy was launched in 1989 and was sold in over 118 million units across the globe. The device was so popular simply because it was simpler than rivals such as Sega Game Gear and Atari Lynx also available at the same time. Game Boy had a well-known green and black color scheme in the games without backlight. These days some gamers are able to add a backlight to the console. In addition, the console was also handheld and the first development of this kind by Nintendo. The most popular games were Tetris, Pokemons, and many others.
PlayStation sold in over 104 million units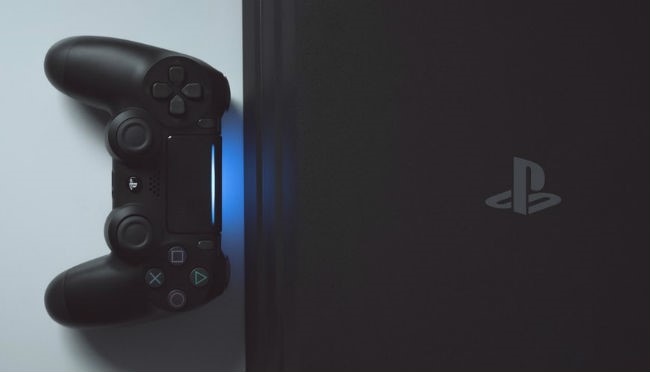 The original Sony PlayStation was considered as a masterpiece and was sold at the same time as when Nintendo 64. But, it outsold Nintendo's development by 71 million units! Play Station was available on the market between 1994 and 2006 and all children wanted one. It had a 12 yearof lifespan on the market and was popular thanks to CD ROM which has been used in various variations ever since. Sony proved that this is the future rather than simple cartridges gamers had to use before this console.
Nintendo Wii sold in over 101 million units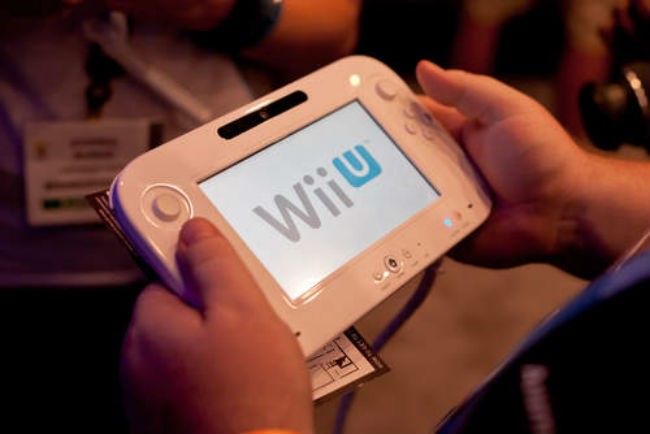 Nintendo Wii was available on the market between 2006 and 2017 and was sold in over 101 million copies. The idea was that intend restores their glory due to the fact previous consoles such as N64 and Game Cube weren't very popular. Nintendo Wii had some of the best controllers in the gaming industry and soon became a worthy rival to Sony and Microsoft's consoles.
Conclusion
All of these consoles are these days' classics, and they are something we still love. Most of them have shaped the gaming realm and made it possible to play advanced and sophisticated games whenever you like while using realistic graphics, advanced capabilities, and more.