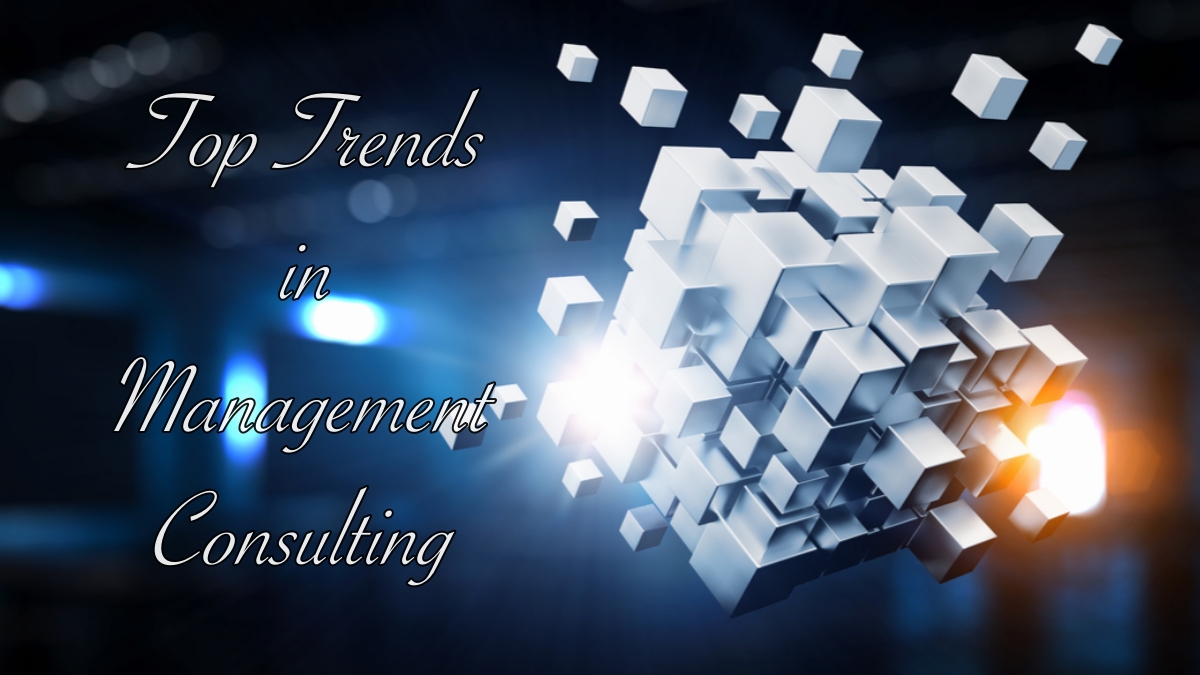 As the management consulting industry continues to grow, it encounters plenty of changes. These are encouraged by the individuals in the field as a way to modernize their work. Here are some of the trending changes that are enhancing this field.
Digitization
Digitization has become popular in this industry because it allows consultants to respond to client needs more quickly. Up until very recently, this remained a labor-intensive field. However, digitization is a trending change that makes research, analysis, and other processes less reliant on human labor. This is also taking it from a pay-by-the-hour service to a flat-rate billing system.
Legislation
Legislation has always been an important consideration for how management consulting operates because it affects how businesses are run. There is quite a bit of changing legislation that has impacted this industry in the recent past. For instance, changes in work for hire, intellectual property, and insurance requirements have affected the day-to-day business operations. Currently, the industry is clarifying how these issues impact their business so they can respond appropriately.
Market Focus
The recent growth in the industry has split into two segments, one that offers generalized services at a lower cost and another that offers expensive specialized services. This changing market focus has led to new business models, brand architecture, and pricing structures.
Digital Integration
Like digitization, digital integration is relatively new for consulting firms, although it is essential to work with the new business models developed. This trend forces firms to revamp their use of technology to mesh with these new models and other industry changes.
Fail-Fast Methodology
These firms are also trying to become more agile when it comes to development and embrace a fail-fast methodology. In other words, they are starting to realize that money does not buy innovation. Therefore, these companies are improving their abilities to adapt and work with new business models, methods of operation, and automation.
New Talent
Experts in the field, such as Michael Canzian, explain that the industry is now focusing more on recruiting new talent that possesses the skills necessary to work in this field rather than a degree from a top university. While at least a bachelor's degree is still required to work in the field, it is more about what incoming workers can do rather than where they studied. Recruiters attend academic conferences and work with interns to see who can put together the best projects. This shift was intended to boost the amount of retention among consulting firms.
Multi-Sourcing
Another trend involves consulting firms changing and adopting a multi-sourcing model. Michael Canzian explains that this means they are working more with niche firms. This can include partnering with smaller specialist companies, consultants in other industries, academic institutions, technology companies, and digital agencies.
This industry has been around for a long time. For it to stay current, it needs to undergo periodic changes. These are just some of the many changes trending in the management consulting field right now. They are all steps that are helping to modernize it and help it improve.