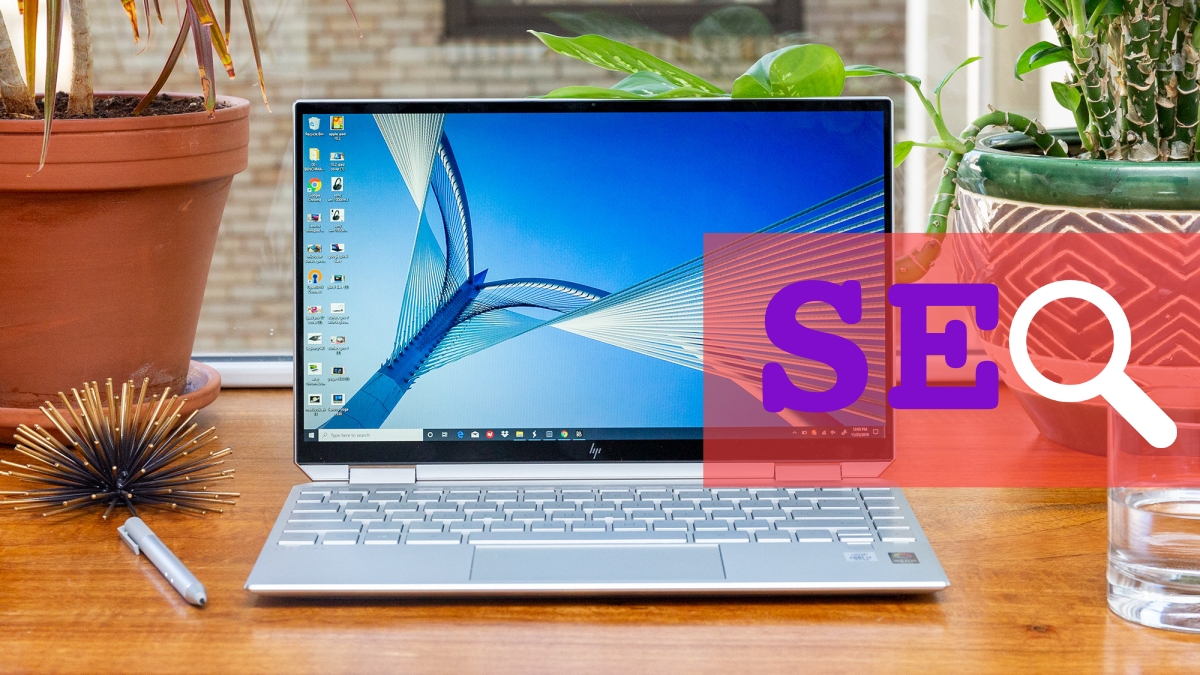 In today's digital world, Search Engine Optimization (SEO) plays an integral role in the marketing of businesses, and law firms are not an exception. Thanks to advances in technology, many people today use the internet when finding an attorney near them.
Gone are the days where billboards and yellow pages played an integral role in marketing a law firm. The digital world is fast but free and readily accessible as well, making it the first option for anyone looking for a lawyer online.
Ideally, the internet has paved the way for more advanced online marketing strategies, with SEO for lawyers being at the top of the list. However, what is SEO, and what makes it so important? How can a law firm benefit from utilizing SEO techniques in their marketing strategies? Since SEO is a pretty new concept for law firm marketing, it can be utterly challenging to comprehend its benefits.
What Is SEO?
SEO is a digital marketing technique used to target and drive organic traffic to your website through search engines such as Google. Contrary to common belief, SEO is not only instrumental in improving the quantity of traffic to your website, but it is also crucial in driving high quality targeted and actionable traffic to your website as well. For instance, utilizing SEO in your law firm website will ensure that it will target clients who need particular legal services and not every other individual surfing the internet.
To ensure that your law firm targets the ideal people, it's essential to understand what possible clients are looking for, different search patterns, and the answers your clients are looking to find on your website. This way, you will be able to optimize your legal website to better target any potential clients.
How SEO Can Help Law Firms
If you are still wondering how SEO can be instrumental in helping law firms, then you should probably keep reading. In a nutshell, SEO plays an integral role in shaping how law firms get their clients. Since today's world entirely revolves around technology, and more specifically, the internet, it's no surprise that a vast majority of people are turning to search engines in search of attorneys. Here are ways SEO can help law firms.
It Improves Visibility
People often turn to the internet wherever they are looking for anything. The same applies to when an individual is looking for a lawyer. Once you optimize your website, it will appear on the first page of a search engine, making it more visible to whoever is searching for your services online. Even better, with the help of SEO (through the right keywords), your website can appear in the top results of a search engine. At the same time, you can improve visibility by including location as part of your keyword. This way, you will be able to get targeted results for all your search results.
Boosts Your Credibility
Apart from improving your visibility, SEO also goes a long way in boosting your online credibility. Typically, by ranking high on search engine results, you will not only be increasing your reputation but your relevance as well. By proving to your online audience that you offer impeccable services and that you are well acquitted in your craft, you will be generating more clients by boosting your overall online credibility.
An Influx of Prospective Clients
The core aim of utilizing SEO on your website is to increase traffic to your website. By ranking highly, chances are that more people will visit your website with ease. At the same time, when people visit your website, you have a high probability of converting most of them to actual paying clients.
SEO Is the Way to Go
With everything and everyone going virtual, you can only expect SEO's importance as a marketing strategy to gain momentum with time. There are a lot of benefits to utilizing SEO in your law firm. By using this strategy, not only will you be positioning yourself as a force to reckon within the industry, but you will have an advantage over your competitors.