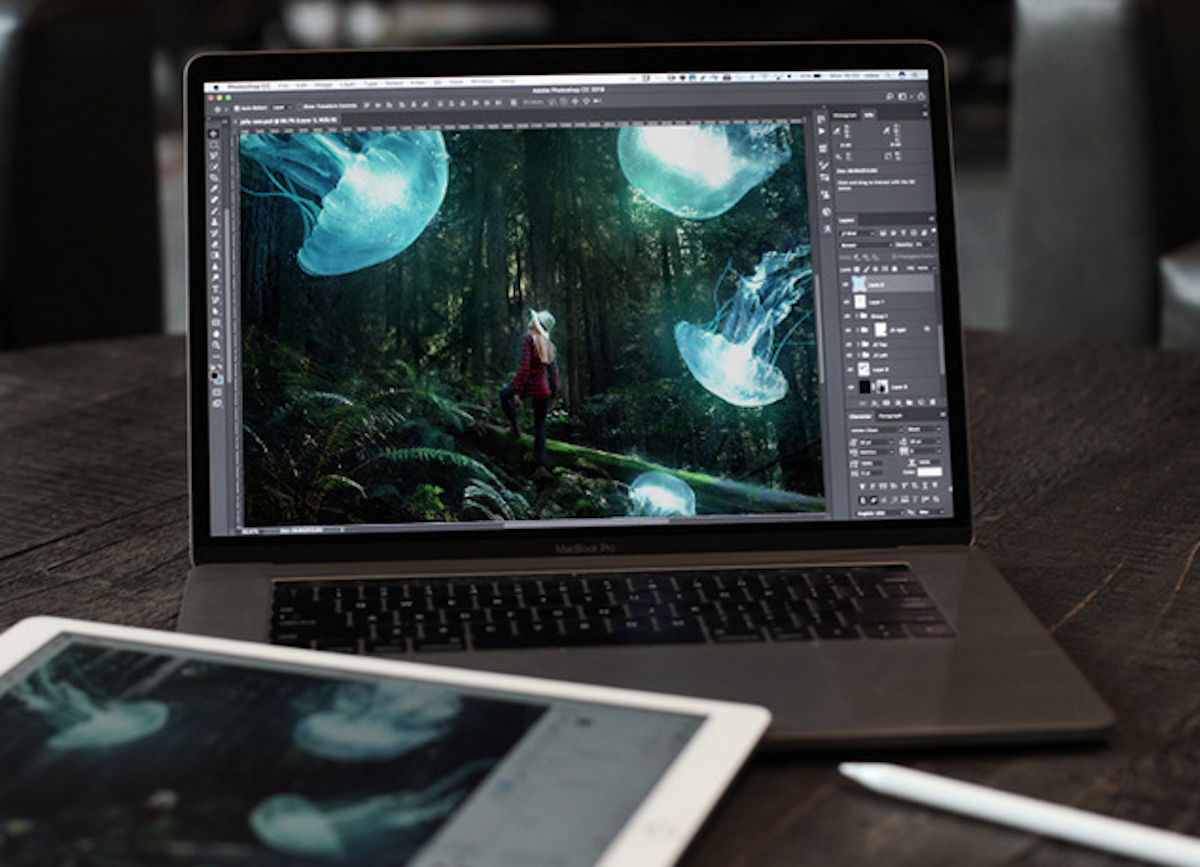 If you are a photographer, you know the hassle of selecting a perfect editing tool.
Adobe, being the synonym of picture editing, itself has different options to purchase. And now, you have to find the right Adobe plan for yourself.
Not to worry, as this guide will make you aware of Adobe plans that can suit your needs. While, of course, buying photoshop was way easier before.
But you can still get what you need in the form of subscriptions.
The best adobe plans recommended by the experts are worth checking out. And you only have to buy what you need.
Ways To Purchase Adobe Photoshop: Simple Guide
Before we talk about Adobe plans that you can consider, make a list of things that you need. What kind of editing you are looking for, what features you might need to edit the image.
Then it'll be easier for you to fix your mind on one subscription plan out of all.
1. Photoshop Classic CC Photography Plan or Single App Plan
Adobe photography plan, for $9.99/month, comes with Photoshop on desktop and iPad. You also get Lightroom for desktop and mobile under the same plan.
The 20GB cloud storage would be able to store 4000 JPEGs.
Now, if you only want Lightroom, the separate plan with the same price will give you a Lightroom desktop and mobile app. And you get 1TB cloud storage.
Although, it would make more sense to buy a photography plan that already has Lightroom in it. And you can upgrade the storage space as you need.
The single app plan is a bit costlier. You get Photoshop CC, Illustrator CC, Adobe XD CC, along with Sparks premium for $20.99/month.
The plan comes with 100GB of cloud storage.
Well, then the best choice here is the Photography plan.
It's cheaper, comes with the latest updates and premium features. No matter what type and brand of camera you own, these plans would work seamlessly.
2. Photoshop Classic CC Creative Cloud All Apps
If you work in a photographers' team, then there is nothing best suited than the All Apps plan.
The plan offers the whole Adobe suite, 20+ desktop and mobile apps for picture editing.
You also get social media tools, premium fonts, your portfolio website, and more.
The 100 GB cloud storage might not be enough for your whole team, but you can upgrade the storage as you need.
You'll get the All Apps plan for $52.99/month. It seems costlier, but it is perfect for business use, schools and universities.
3. Photoshop Elements
Photoshop Elements is perfect for light-weight editing. If you only need simple adjustments and minimal editing features, then Photoshop Elements is the best Photoshop alternative.
It's the 'Lite' version of photoshop and is well suited to beginners. The tool comes with an Artificial Intelligence picture organizer, layers, and print tools.
If you are new to picture editing, you can start with this option and then move towards a Photography plan.
You can get photoshop elements for $99.99. There is also an option of Photoshop Elements + Premiere Elements for $149.99.
Photoshop Elements is cheaper than other plans, and it's not subscription-based. You get it once and have it forever.
However, it doesn't come with all the features. Neither you get Lightroom Classic CC nor the cloud backup option.
Students and Teachers Plan
You are on a big saving plan if you are a student or a teacher. Adobe offers a 60% discount on plans.
You'll get a Creative Cloud plan for $19.99/month rather than $52.99/month. So that's something you can try.
Considering your long-term requirements, the Photography plan would fit best. Although, if you are a beginner, go with Photoshop elements or student plans.