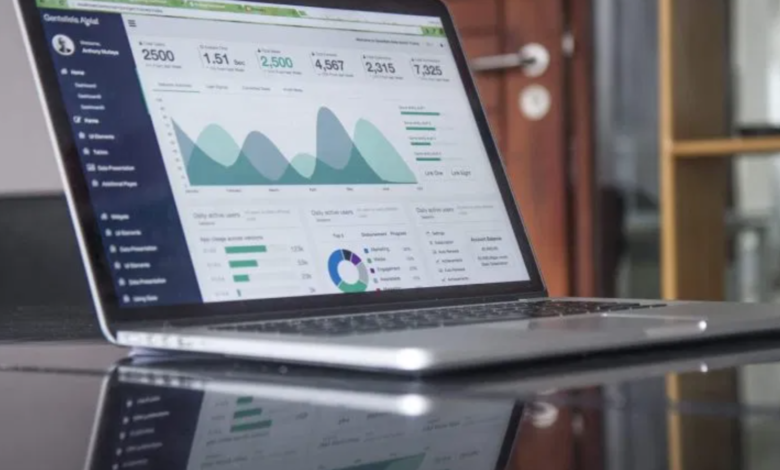 When the global pandemic known as COVID-19 hit, retail stores had to close their doors to the public. Some of them lost their business because this was the only way in which they could sell their products. Others decided it was time to start selling online. And many of them turned their customers' attention to their already established online stores by creating eye-catching campaigns and promoting products to meet their new pandemic needs. Like this, businesses were able to stay afloat, keep their loyal consumers, and satisfy the public demands.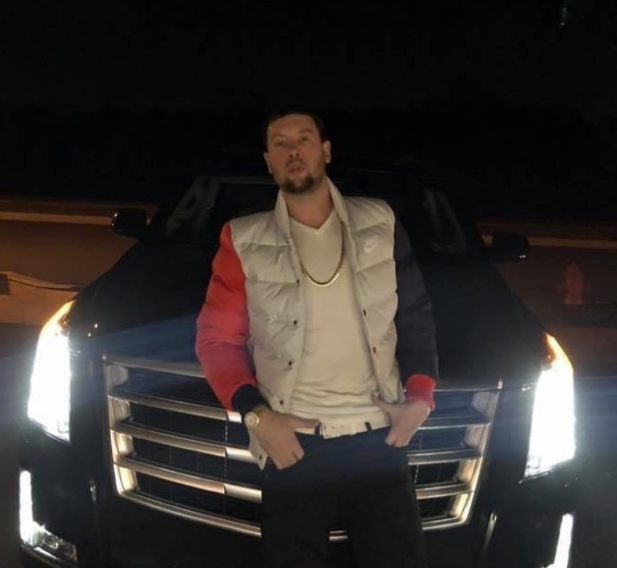 Zamage was founded in 2004 by Zachary Sheaffer and has been selling clothes and accessories aligned with the current trends for decades. It started out as a small retail store in a 500 square feet location where they sold T-shirts, cell phone accessories, and more. As the smart entrepreneur he is, Sheaffer was able to sign a contract with New Era Cap Co. that allowed his business to grow. They started selling New Era MLB, NBA, NFL, and NHL hats making the brand grow faster which led to a store expansion.
After expanding to a bigger location, Zamage started offering Rocawear, Miskeen, Enyce, Akademiks, Timberland, and Converse merchandise. But the founder did not want the growth to end there, so what could he possibly do? In the era of technology, his best bet was to set up an online shop and that is what he did. As a result, the brand grew even more, and its social media presence was huge. With over 382K Instagram followers, they know exactly how to catch their audience's attention with creative content and attractive giveaways.
So, when everything started changing and retail stores were told to close their doors, Zamage knew how to keep the business going. By then, they were already experts in online retail, online customer service, online promotion, and the worldwide shipment of products. This meant they had an advantage on some of their competitors who did not have an online shop or who were just now setting one up.
But as a businessman, Sheaffer knew simply understanding how to properly run an online retail store was not enough. With so many delayed shipments, he knew guaranteeing no shipping delays would make them stand out. So, he redirected Zamage to meet customers' needs with the promise of a speedy and not delayed shipment. And he did not stop there! What was something people were so desperately looking for? Facemasks.
Zamage started selling facemask neck gaiters at a very reasonable price (they are now $0.49 on their website). They knew people needed this product and were able to provide it immediately. By making washable and reusable facemasks with breathable and stretchy fabric, they met the market's demand and stayed relevant during the pandemic. When stores were able to start opening for the public again, Zamage reopened its doors at their brick and mortar location offering customers who shopped there a free facemask.
A successful business is able to continue succeeding when it adapts and adjusts to the circumstances happening in society. In order to stay relevant and continue selling products, they need to meet their customers' newest needs and stay updated on all trends. As a successful business founder, Zachary Sheaffer has known how to keep his brand up to date by adjusting to the market. During COVID-19, he was able to adapt Zamage and redirect its strategy and products to the new pandemic needs.