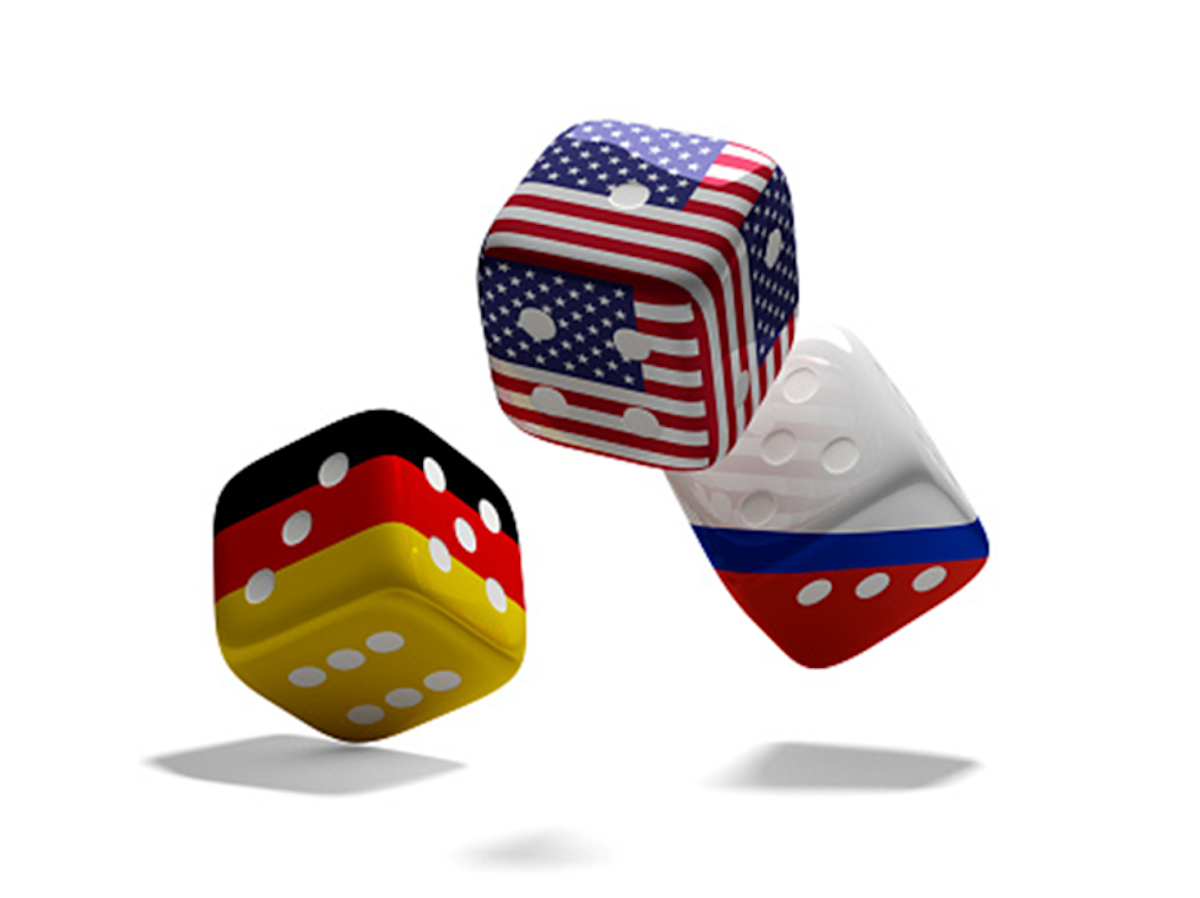 Although both the US and Germany have generally allowed land-based casinos and certain forms of gambling respectively, both countries have had strict restrictions on other types of gambling, but over the past few years we have seen the US begin to loosen their stance on sports betting and online gambling, while more recently Germany have began to rethink their regulations towards the online market.
Whereas in the US the main restrictions were focused on sports betting, which was only legalised from 2019 but this also depends on which state you may be in. The rules on online gambling have always been unclear as there was no legislation directly connected to the trend but now we see more and more US states releasing their revised regulations to include laws aimed at the online gambling industry.
In Germany the gambling regulations have always been strict and complicated, but land based casinos and sports betting have not been illegal, it is only recently that the online sector of the industry has been legalised.
We will be looking at 4 main differences in the rules between the US and Germany but you can check out some of the best German online casinos in this article.
US Servers Housed in Land Based Casinos
The first significant difference between the rules in the US and Germany is that in the US an online casinos server must be housed within a land based casino. This is where the partnerships between land based casinos and online casinos have come into play as many of these online businesses do not have any land based venues, so we are seeing a vast increase in unions between online and land based organisations.
In Germany their servers can be housed anywhere as long as that company has a license for online gambling.
One License Covers Whole of Germany
If you do well enough to meet the strict criteria to acquire your license for online gambling in Germany this license will cover you for all regions across Germany, unfortunately this is not the case for the United States.
If you would like to operate your online gambling business in more than one state then you will need a license from each state, therefore, if you have a license for Pennsylvania but would like to expand your business to the newly legalised state of New York, then you will need a further license to cover you in NY.
Market Reach
The next main difference we have is a follow on from how the two countries hand out their licenses, because in the US you will have a much smaller target market for your investment in each state. However, in Germany when you invest in a license you are then available to the entire German population. That is of course a very large difference and could have a large effect on how US companies invest in certain states.
Read some more on target markets for a better understanding and to learn some useful tips and tricks to help any business.
Game Variety
At the present time the US market is still in its infancy. Most states don't have that many games accessible. Only the bigger names can break down barriers for entry into the market, especially with the rewards not being that substantial as of yet.
The US market isn't yet suitable for the smaller gaming designers at this time.
The technology for online gaming has fast improved over the past few years and this will only help those smaller developers to join the more difficult markets, learn some more on how technology has improved online gaming.
These two countries do also have some similarities in their regulations. Both the US and Germany must keep players' funds in a separate account to their casinos operating funds, this is something which will be familiar across Europe, as you will see this law in most nations.
Both Germany and the US must also use an approved IT software company to test their games algorithms to check each one is fair. The testing company must be approved by the licensing body.
The final important similarity that both countries have with their laws is that their websites must have HTTPS encryption to protect their website and players against hackers and harmful software.
It's no surprise to see such differences between two nations in the early stages of their relative markets but as time moves on we will see many more changes to each and I would imagine the laws and regulations will align far more than they do as of now.
To learn some more on the changes to German gambling laws happening at the moment then keep up with some of the latest news here.