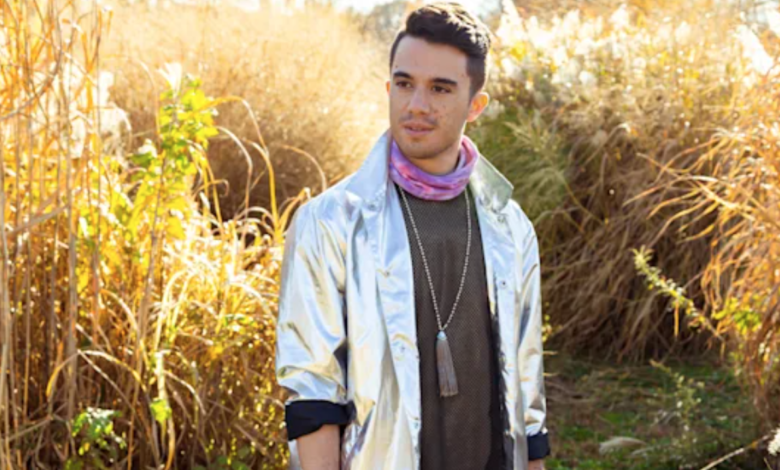 It's fortunate that Instagram influencer Rigel Gemini has branched into music-making. The Atlanta-based entrepreneur-curator-lifestyle-blogger WOWed with his first single, "I Can't", and has returned to mesmerize with his newest, "Day & Night". Both debut singles are a collaboration with the talented Australian born-and-raised TIAAN, a longtime favorite artist of Gemini's. Together, the duo shine as a supervibe, partners-in-cosmos who grew from LA acquaintances to friends and creative collaborators. Their similarities and separate strengths are summoned on the emerging release, flowing with wholesome spirit and a centered, almost esoteric, cadence.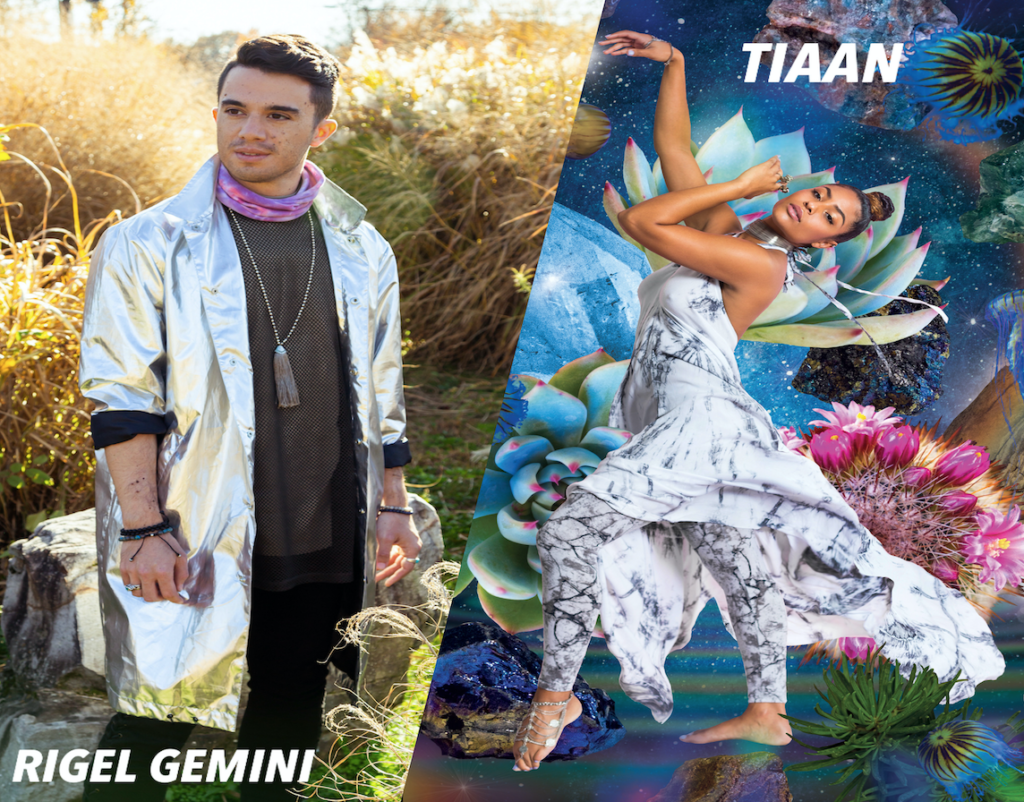 "Day & Night" displays TIAAN touch for ethereal R&B while Gemini's Sprechgesang creates a sensual structural backbone, melding together in upbeat ambience. The song is sprinkled with a familiarity, a nostalgic steer towards '90s techno that shimmers with newborn nuance. Built around a lyrical homage to the duality and harmony in everything, "Day & Night" is appropriately released on Rigel's birthday May 21st (which also happens to be the first day of the astrological Gemini season). Judging by the two singer's heartful play with performance, combined with an emphasis of love and life, the soothing sound and intention of "Day & Night" align to become one.
Working with powerhouse producer Ford (J. Lo, Michael Jackson), the balanced beats and glossed production have been key in the creation of both singles, as different as they are. "Day & Night" resonates with 2020's lean into a genre-fusion that is both Future and Past. It is in tune with the airy tones of spiritual uprising in creative culture, leavened with meaning amidst the duo's adventuresome friendship. Gemini always has his pulse on the Now and TIAAN's musical contributions uplift the vision to new heights. A psychedelic music video, accompanied with sihouettes, will be unveiled at Gemini's "Virtual Birthday Fundraiser Extravaganza" to benefit Transgender Legal Defense & Education Fund (TLDEF).