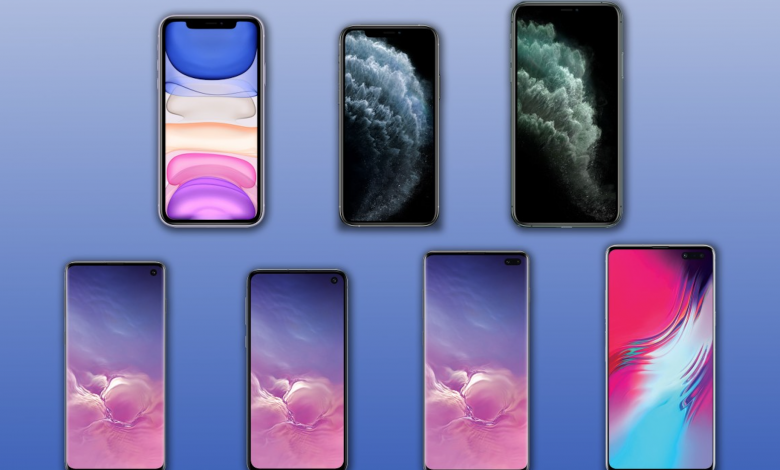 The latest leaked snaps show a very familiar looking camera cluster
Though the Galaxy S10 has not been in circulation long, people are already looking to the future and what the next iteration of the iconic handset might offer. Well, the good news is the Galaxy S11 is fast becoming the world's worst kept secret.
Suffering from more leaks than the titanic itself, latest leaks seem to show that Samsung has actual physical models of the phone already in its possession. This could indicate that the handset is on its way to an early 2020 release.
Latest leaks from Iceuniverse who have a proven track record when it comes to Samsung leaks has recently posted two images ostensibily showing the all new Galaxy 11 handset. Now, the image quality is poor and the handset is covered by what is being desecribed as a "leak-proof case", which of course is to avoid scenarios just like this one.
One thing that can be gleaned from the design is the camera layout – look familiar? Thought so. The Galaxy S11 clearly draws inspiration from the iPhone 11, at least in terms of visual layout.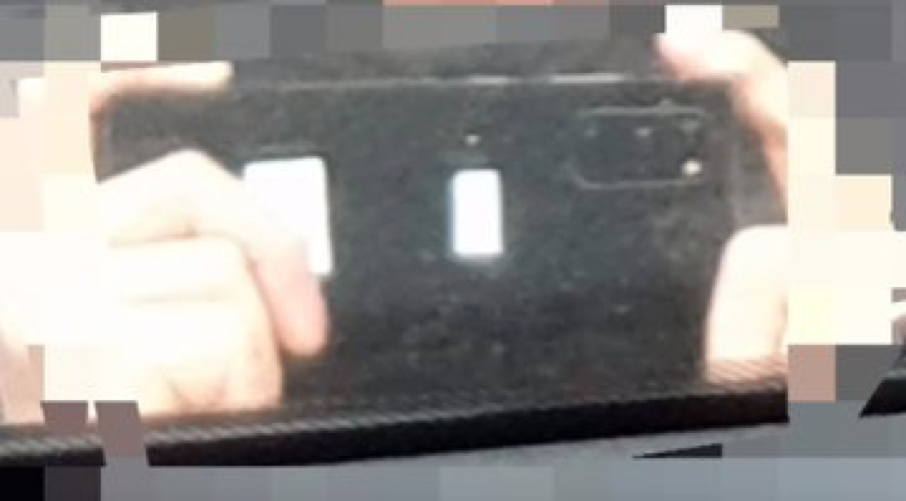 The rear raised module is rectangular rather than the traditional horizontal line of lenses Samsung have employed in the last models. This is heavily reminiscent of the iPhone 11 camera cluster. Nicknamed "The Hubble", this phone is rumoured to support five cameras with the main one sporting a 108mp sensor. This sensor was developed in collaboration with Chinese partner Xiaomi who coincidentally will be realising their own 108mp camera on the new Mi Note 10.
The body of the handset is largely obscured by the "leak-proof" casing, which does make it difficult to accurately confirm any rumours regarding the aesthetic construction. However, phone case manufacturer Caseface has released a speculative design proof of what the finished article – could – look like. This render takes into account all information which has been leaked so far.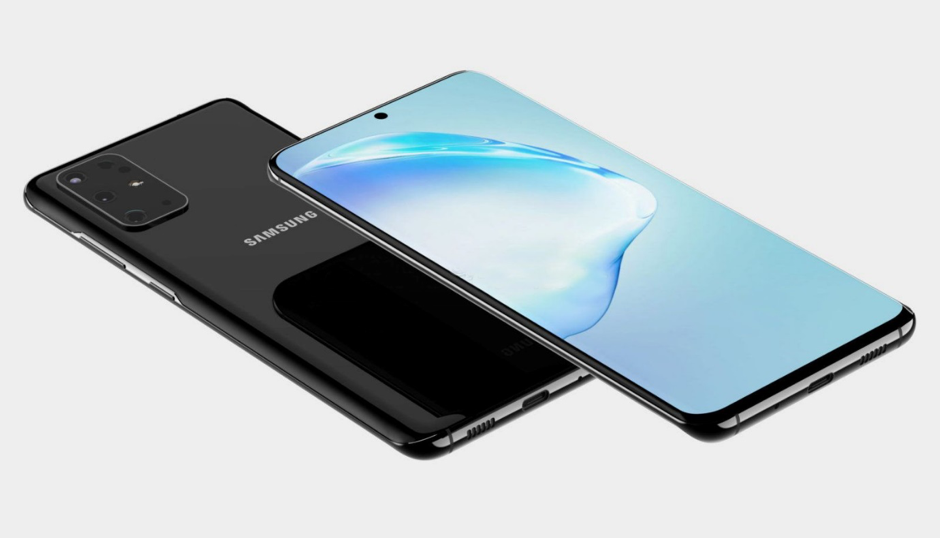 The notch is now gone and replaced with the pinhole which matches many other previously released renders. The camera setup mirrors that seen on the Inceuniverse leak. The screen is purported to measure approximately 6.7" which the rendering has been tailored to reflect. The screen is likely to have a slight curve and the body will be buttonless, opting for the ever-popular touch sensors.
And now for some specs that are more grounded in fact rather than speculation. The battery sizes have been made publicly available due to submission for certification through a government testing agency. The bar has been raised.
Galaxy S11: 4,500 mAh
Galaxy S11+ 5000 mAh
These are significant upgrades to the already powerful batteries of its predecessor which offered excellent longevity.
So, that's all for now but we expect more to leak over the coming months in the build up to the big reveal.