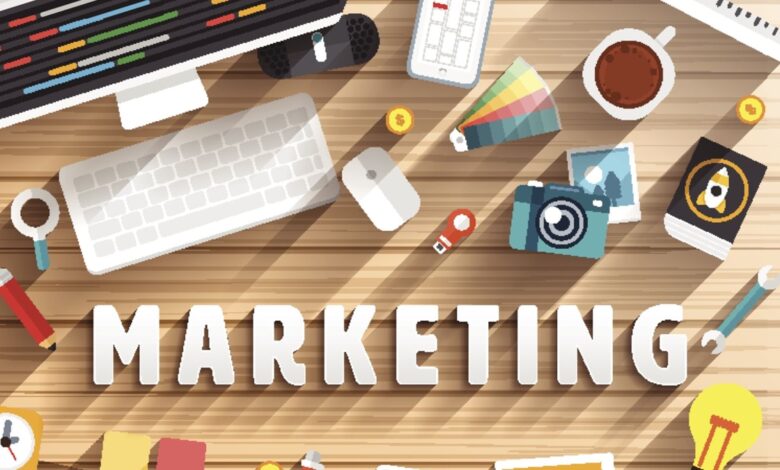 Marketing is a powerful tool in growing your business and earning revenue. But as with any powerful tool, you have to know how to use it well. As the digital world continues growing and expanding, the avenues for effective marketing have also grown. It can be difficult to decide what aspects of a marketing plan deserve your time and attention. The goal should be to increase revenue, gather a loyal customer base, and become an innovative leader in your field. So how do you get there?
All companies are different, but from small businesses to established enterprises, there are certain steps you want to take with your marketing plan in order to increase your revenue. Remember to stick to your initial goal: making money. You could explore the quick fix of increasing prices of your products, but that may backfire in a competitive market or lose your dedicated customers. In business, it's good to always remember the consumer and look at the situation from their perspective. Grow your customer base and then reward them for their loyalty. Once the business world sees you as a leader in your field, you'll gain respect and revenue will continue to expand.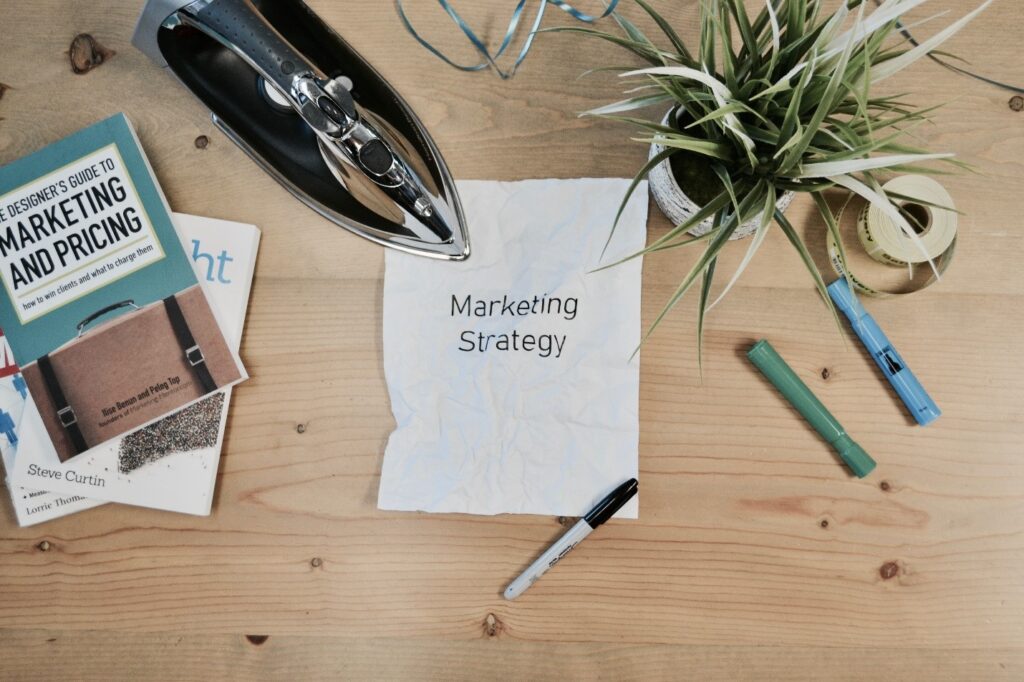 Grow Your Base
It's an easy formula: the more people you bring in the door, the more money they're likely to spend, and the more revenue you get. But the tricky part is getting the customers in the door in the first place. You want to come up with a marketing plan that targets your specific audience while not overspending. Get to know the field you're in and consider partnering with a big name company to get your name out there. Just be sure your customer service is exceptional because people want to work with companies that they feel respect them.
Within oversaturated fields, it can be especially difficult to break in and find your unique customer base. For example, if you're looking to get into the supplement game, you want to be sure you're the best supplement manufacturer out there. Companies like Makers Nutrition show they're the best and most deserving of business by being quick and effective with the great customer service and custom formulation for private label supplement distributors. Remind your buyers that you have something, like a top laboratory and raw material processing power, that not every company has. Then once you build your customer base, be sure they stay loyal.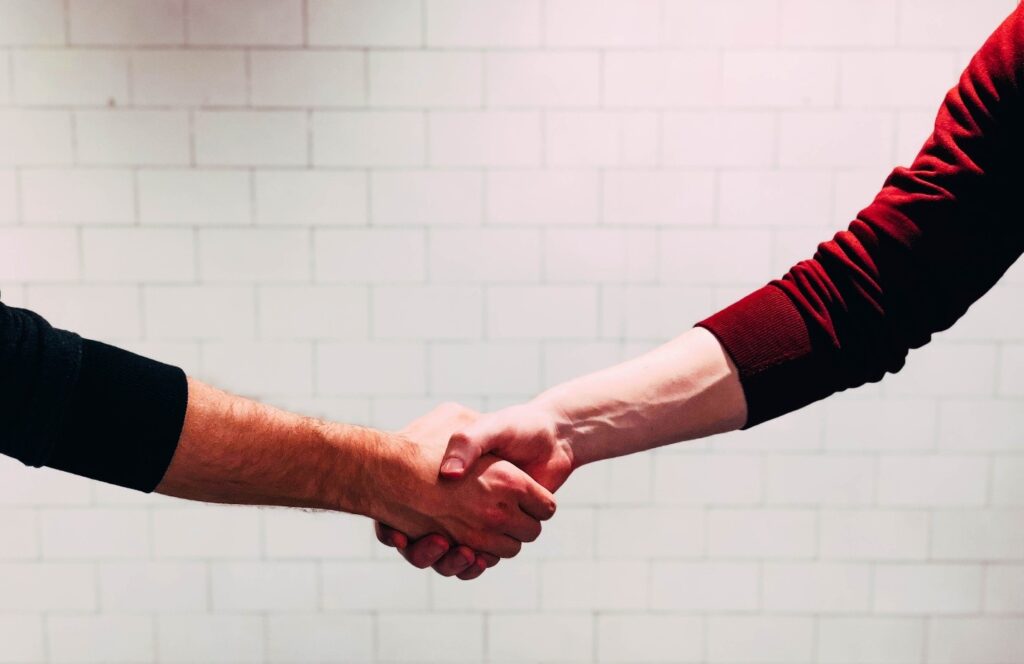 Keep Them Loyal
Having new customers is a great first step, but you want to ensure they have high transaction frequency, meaning they buy things consistently rather than just one and done. Consider starting a customer loyalty program or payment plans for large ticket items. You can also reach out to past customers through email marketing or personalized phone calls.
As communication changes throughout the world, so does marketing. Embrace cell phones and text messaging. Through peer to peer texting, you can send information, promotions, and donation requests directly to your clients' messaging app. You then have the option of responding with a personal message or an AI conversation. This is a way to reach a large number of clients with a click of a button. Being accessible to your clients is a huge way to create meaningful relationships with your customers.
Become a Leader
Another way to grow revenue is to prove you're worthy of it. Become a leader in your business. This means creating more than just products. You want to engage your audience and prove you have valuable information that they want to hear. Start a podcast or a blog where you explain the ins-and-outs of your industry. Or book speaking events and get a seat at the table where important advances are being made. If your name is out there and you're seen as an expert, people will flock to spend money at your company.