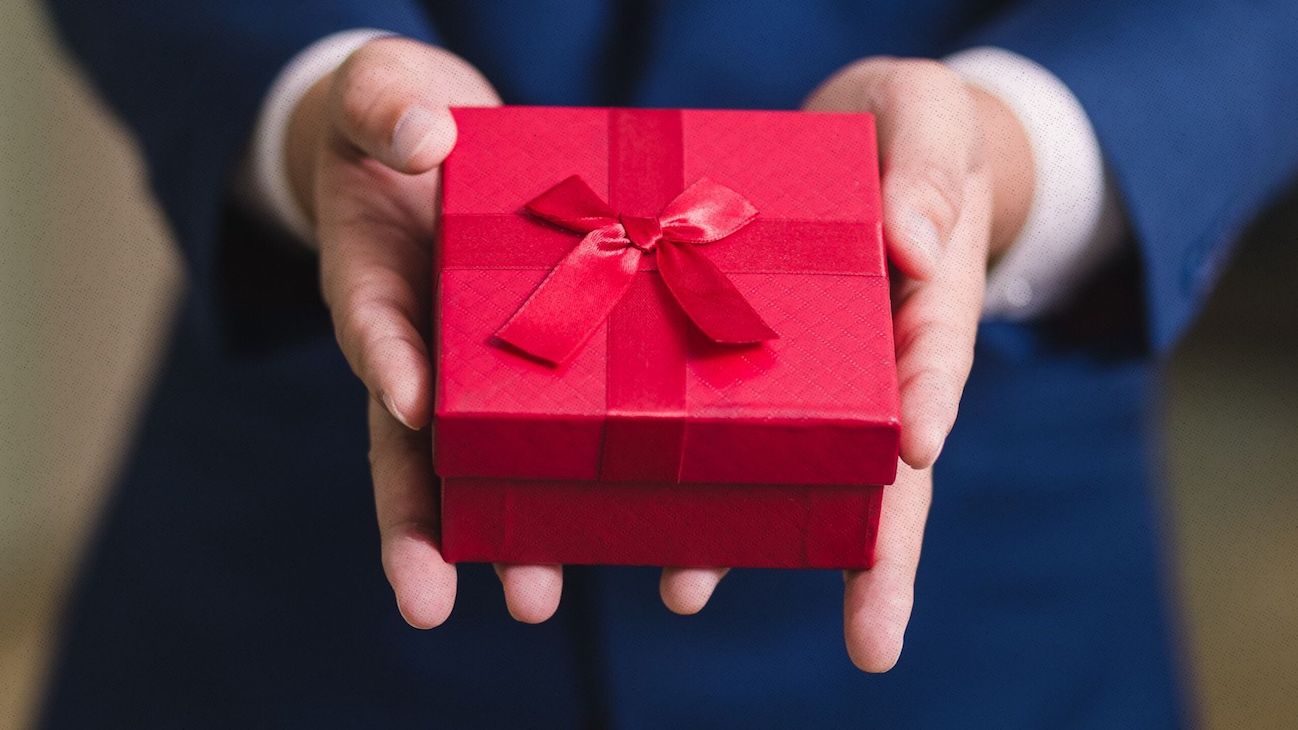 If you're an owner of a small startup business, you already know how important it is to have a staff that enjoys their jobs and takes pride in being part of your organization. Harmony and contentment within the workplace not only facilitate a more pleasant working environment but also boosts morale and elevates on-the-job productivity. But…let's face it- your developers and other staff members aren't going to be making big-business money when they're working at a startup, so what can you do to keep them happy to bring their best day in and day out? Just as important- how can you keep them from looking for new, potentially higher-paying opportunities outside your organization? A number of business owners and managers find that gifts and incentives to be a great way to increase satisfaction and keep their developers happy and motivated.
For a skilled developer, there is virtually no shortage of opportunities when it comes to employment. Being able to zero in on exactly what you need to do to ensure that he or she stays at your company isn't always the easiest thing, especially if you're the owner of a small startup and can't always match the salaries or benefits packages that larger companies are able to offer. Incentivizing your developers with little "spiffs," such as gift cards to a popular store or restaurant, can help you ensure that your developers will enjoy working for you so much, they won't even think about looking elsewhere for employment!
Employee gifts and incentives don't need to be extravagant or expensive to make a positive impact. Even a small $5 gift card to a coffee shop can brighten the day of a developer who needs a little pick-me-up. Everyone loves getting recognized for a job well done. By giving your developers little incentives along the way, you're motivating them to bring their "A" game to work every day and making sure they're happy working for you!
Small tokens of appreciation for your staff don't even always have to be performance-based, either: giving small gifts to developers who are celebrating a special milestone, such as a birthday or a work anniversary, can go a long way when it comes to employee retention, which can help reduce your onboarding and training expenses for new staff, as well as bring a "family" atmosphere to your organization and create a close-knit community of employees. It's not that surprising that employees who enjoy their job and feel as though they are valued don't tend to look elsewhere for employment!
If you haven't already, now's the time to look into gifts and incentives to keep your developers motivated. By treating your team members well and keeping them satisfied with their job and their company, you'll ensure greater success for your organization and your staff over the long term, not to mention a reputation for being a great company to work for!